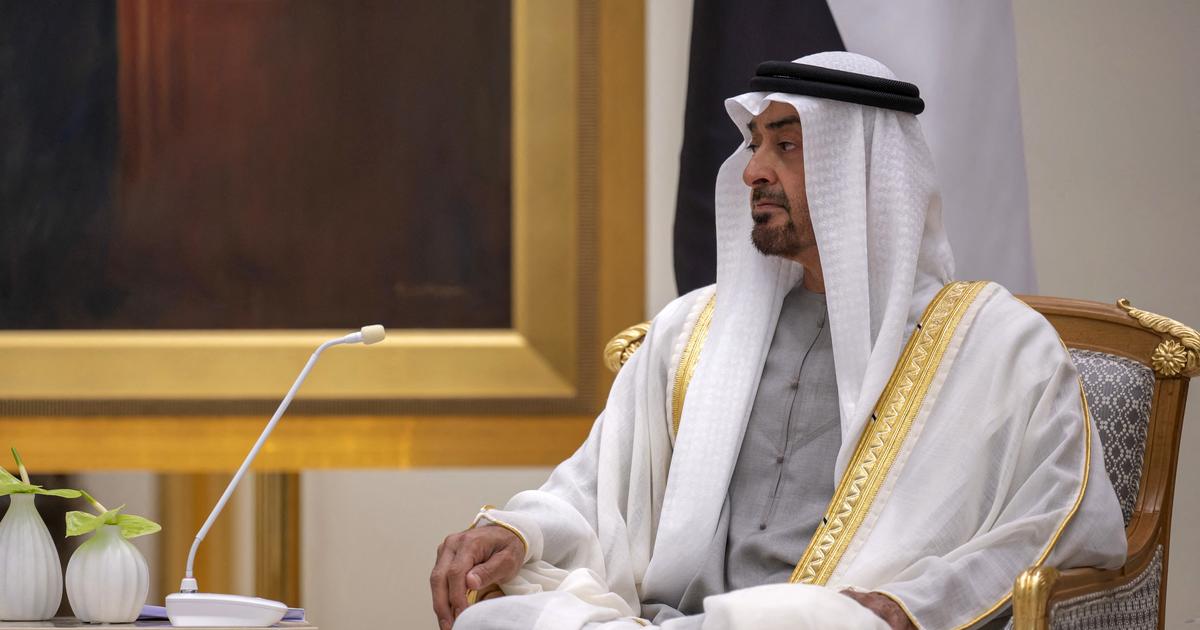 Abu Dhabi Crown Prince Mohammed bin Zayed, already considered the de facto ruler of the United Arab Emirates, was elected president of the wealthy Gulf monarchy on Saturday, succeeding his dead half-brother, Khalifa bin Zayed Al-Nahyan. the day before.
Read alsoPresident of the United Arab Emirates Sheikh Khalifa is dead
Mohammed bin Zayed, known as "
MBZ
", was elected by the Supreme Council of the Federation of the Emirates, the official WAM news agency reported.