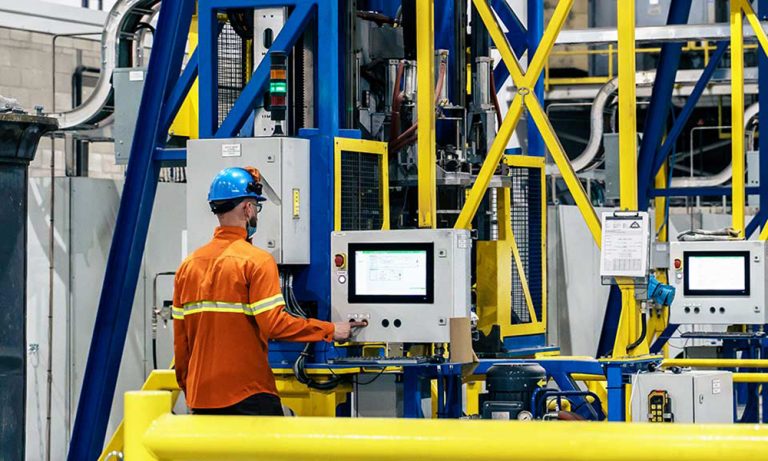 Plans are in for the construction of the first High Purity Aluminum Facility in the United Arab Emirates following the signing of a Memorandum of Understanding (MoU) for the development of the project.
The MoU was signed between DUBAL Holding, an investment company focused on commodities and mining, power, water and energy, and industrial projects, and Nature Alu, a Canadian high-purity aluminium producer and the only high-purity producer in the Americas.
The nature of the
DUBAL-Nature Alu

partnership

Search for construction leads

As a part of their partnership, Nature Alu and DUBAL Holding will carry out a feasibility study that will support the project's evaluation alongside the decision-making process.

DUBAL Holding will liaise with government officials, local stakeholders as well as local counterparties to gain access to important regional and local data that will then be used for a feasibility study. The data in the study will include insightful information regarding operational expenses in regards to energy, asset maintenance, manpower, and many more other criteria.

Also Read: Construction of Sharjah Waste-to-Energy Plant, First of its Kind in UAE, Complete

Nature Alu on the other hand will provide its exceptional expertise for the High Purity Aluminum Facility in the United Arab Emirates to meet the project engineering and technology requirements, as well as technical feasibility needs. The firm will also evaluate the operational expense concerning purification technology as well as provide support to commodity marketing.

Under the terms of the Memorandum of Understanding, both companies agreed to come up with a formula for the scope of work for the feasibility study with the immense emphasis being placed on the commercial, technical, operational as well as regulatory details.
Expectations for the
High Purity Aluminum Facility in the United Arab Emirates
The High Purity Aluminum Facility in the United Arab Emirates, which will produce various aluminum starting from 4N and above, is mainly expected to boost the industrial sector by exploring the various applications of aluminum in lithium-ion batteries, and semiconductors as well as capacitors.
If you have a remark or more information on this post please share with us in the comments section below