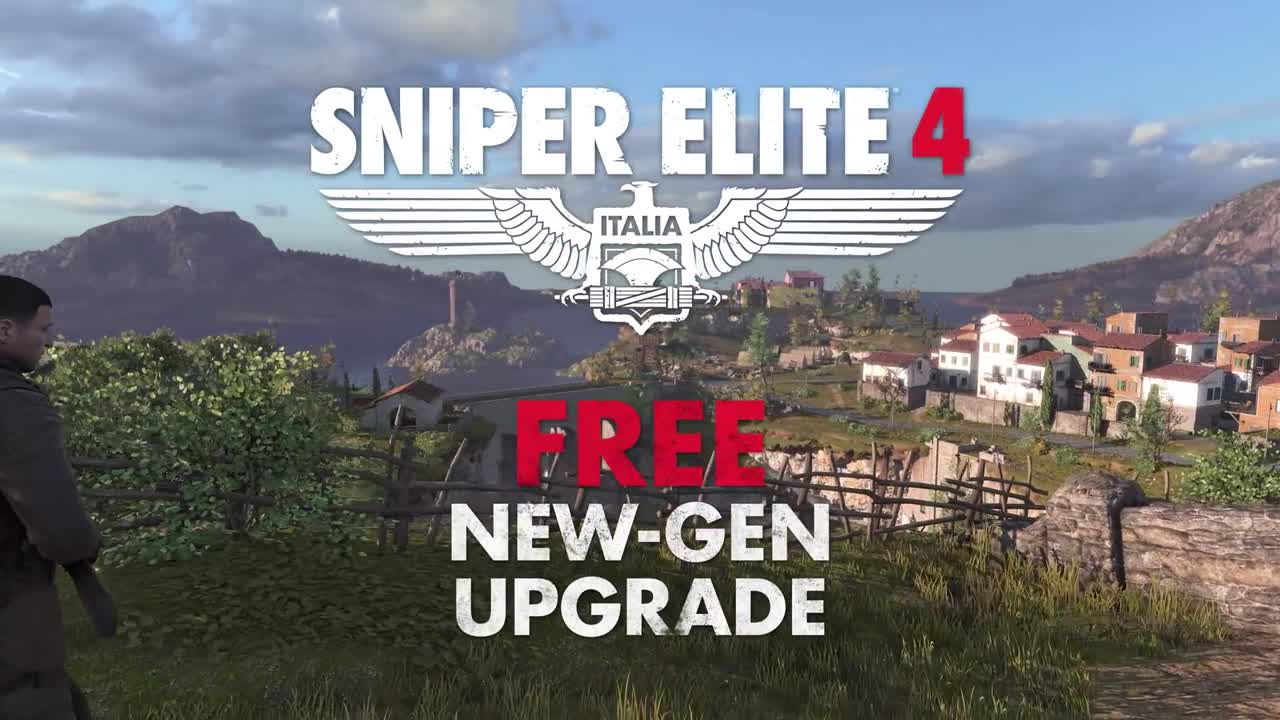 Sniper Elite 4 is an action / shooting game that plunges the player into the midst of World War II. You play as a sniper fighting alongside the Italian resistance to free the country from fascism.
Now released for four years on PC, PS4 and Xbox One, and for less than a year on Nintendo Switch, Sniper Elite 4 is now preparing to conquer the new consoles freshly released, the PS5 and the Xbox Series X / S. On the program, a free upgrade for those who own the game on PS4 and Xbox One. Thus, it will be possible to snip its targets in resolution 4K and 60 frames per second (FPS), and reduced load times. The textures will generally be less blurry and of better quality.
The "next-gen" update of Sniper Elite 4 is already available for PS5 and Xbox Series X / S.
By Tanabata, Writing jeuxvideo.com
MP