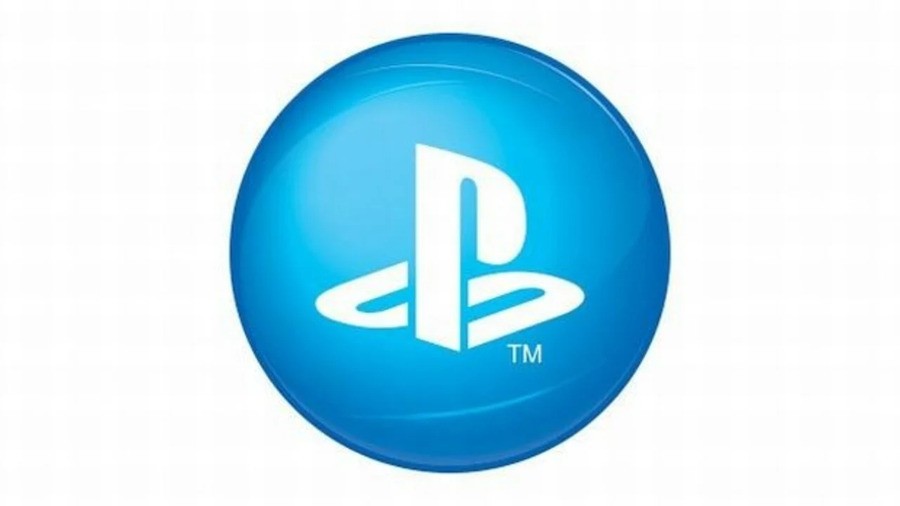 The PlayStation Network is currently experiencing issues across all of its services, with users unable to access account settings, social elements, the PlayStation Store, and, in some cases, online gaming.
Account management being down also means that some users may not be able to play their digital games. The only way to ensure that you digital library is playable offline is to set your console as 'primary' on PS4, or, on PS5, enable 'console sharing and offline play'.
Hopefully this is just a blip, and Sony will have it sorted soon. We'll update this article if we hear anything more.
In the meantime, give us a status report in the comments section below.