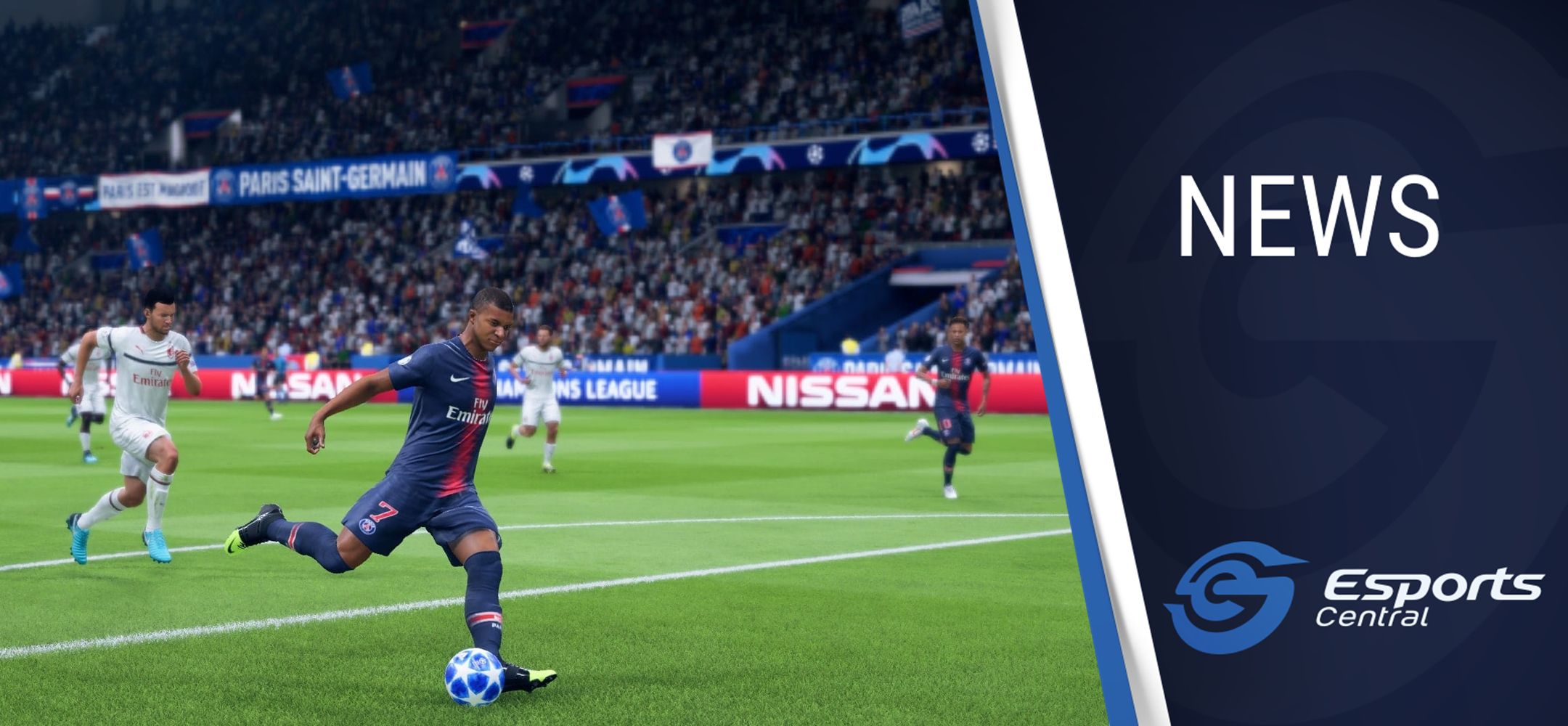 Do you think you have what it takes as a FIFA 21 player for Pirates eSports, the Orlando Pirates FC's esports team? Well, then you should not miss out on the first Orlando Pirates eSports FIFA & FUT Talent Search, with qualifiers starting on 9th August 2021. Here's what South African FIFA players need to know.
Details and how to join the qualifiers
First and foremost, the Orlando Pirates eSports FIFA & FUT Talent Search is completely free to enter via the online qualifiers. It is played within FIFA21 on PS4 only. You can head on over to the MainGaming page to register for the qualifiers, which is scheduled to run from 9th to 12th August 2021.
The page reads: "Welcome to the first of its kind ORLANDO PIRATES ESPORTS FIFA & FUT TALENT SEARCH! Proudly brought to you by the Orlando Pirates Football Team, The aim of this tournament is to grow eSports (FIFA) in South Africa and to unearth talent in South Africa and to find the next best FIFA Ultimate Team Star."
The tournament format for the online qualifier will be Round Robin into the knockouts double header, with two legs and no away goals. Those who make it through the qualifier will join the Orlando Pirates Pro League. A total of 32 selected players will compete.
The rules explain:
Only players with FUT teams will be allowed to enter
Online Qualification = 9th August to 12th August 2021
Players NOT affiliated with an eSports team will be allowed to enter
Players over the age of 16 will be allowed to enter.
Players that have Fibre or ADSL connections will be allowed to enter
There is a R5,000 prize pool up for grabs via the Orlando Pirates Pro League. First place gets R3,500, while second place gets R1,500. The winner will also be able to "train online with the Pirates eSports coaching structure for the end of FIFA21 & beginning of FIFA22 and have an opportunity to sign a contract for FIFA22 if he has the level required."
Without a doubt, this is a big opportunity for FIFA 21 players who don't already belong to an esports organization. We wish everyone who enters the best of luck. For updates on the tournament, don't forget to follow Pirates eSports on Twitter.
Header image via EA.