NEWS – Saturday, June 12, 2021

Open Country Available Now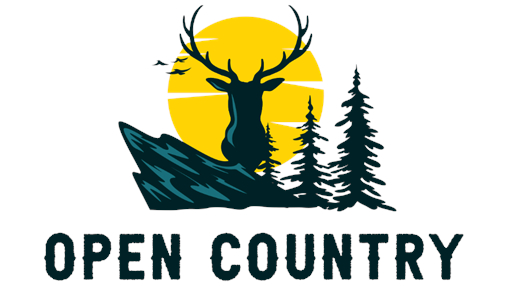 OPEN COUNTRY NOW AVAILABLE FOR PC, PLAYSTATION 4 AND XBOX ONE
505 Games sends players on an adventure through the great outdoors in an open world arcade-style hunting game
Publisher 505 Games has released open world arcade-style hunting game Open Country today for PC, PS4, and Xbox One, delivering an easily accessible adventure for outdoor enthusiasts and casual gamers looking to rekindle their bond with nature. Players can join their canine companion and set out to complete over 30 tasks and missions with the ultimate goal of becoming a Master Outdoorsman.
Key features of Open Country include:
Exploration – Roam free amongst three handcrafted environments at launch each with unique weather systems and native flora and fauna. Utilize an off-road ATV to traverse mountainous terrain.
Hunt, Fish, and Survive – Manage supplies, hunt, fish, forage for food and resources, and carefully manage quality of life in the dangers of the great outdoors.
Prove Your Skill – By completing tasks and missions in town and with Gary at the Snowridge Lodge, players can level up to get better weapons and equipment, engage in tougher missions, and work towards becoming a Master Outdoorsman.
Open Country is developed by Funlabs and is available today for PS4, Xbox One, and PC from Steam and the Epic Games Store for $14.99 USD.