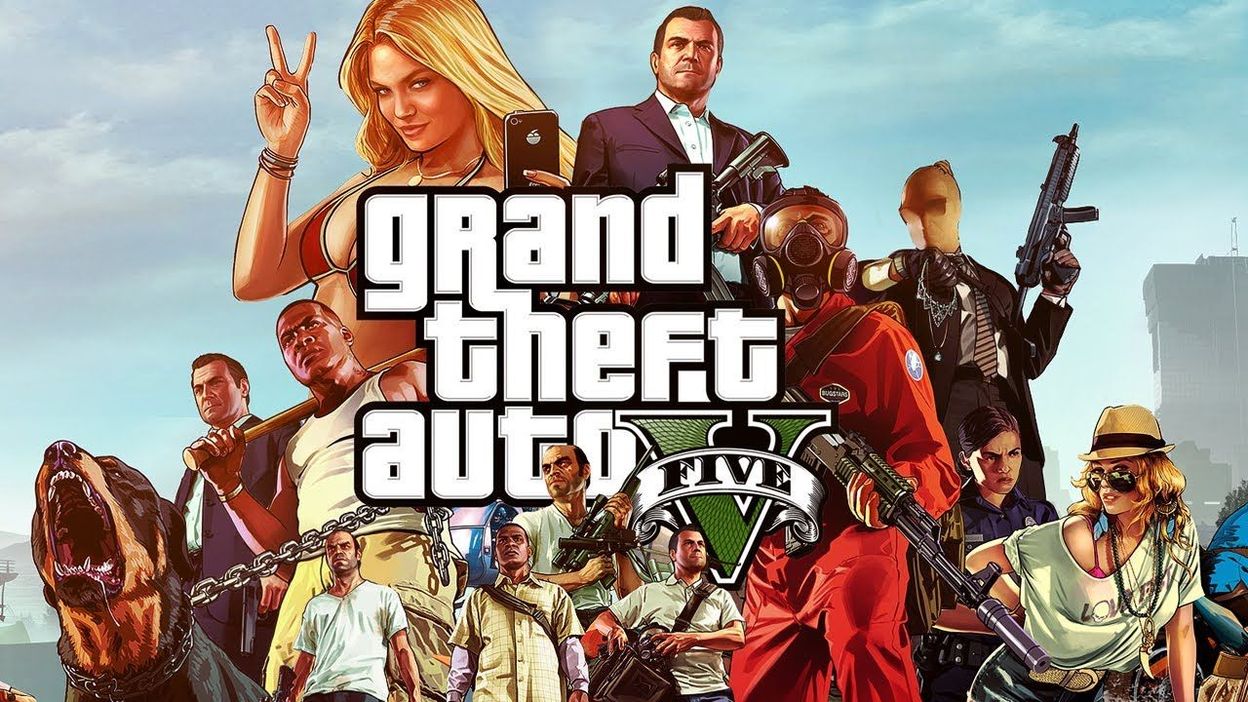 While Grand Theft Auto VI is long overdue, and GTA V Next-Gen is eagerly awaited, the Rockstar Games franchise is reaching a new milestone.
Nothing Stops GTA V
The game, released in September 2013 for Xbox One and PlayStation 3, continues to appeal to gamers. Indeed, GTA V has passed the milestone of 150 million units. An incredible record that should be exploded this winter, when the title is released on PlayStation 5 and Xbox X / S.
---
Read also : PS Plus: here are the games offered on PlayStation 4 and PlayStation 5 in August 2021
---
According to publisher Take Two, GTA V won over 5 million new players in the first quarter of 2021, as well as in the second quarter. In total, the Grand Theft Auto franchise, it is no less than 350 million units sold since 1997, date on which Rockstar released GTA first of the name.
On the side of GTA Online, it is also a success. The variation, now available in a stand-alone version, attracted 72% new players during the second quarter of 2021.
Red Dead Redemption is doing well
The other Rockstar headline, also published by Take Two, reached the 38 million units sold. In total, the license has attracted 61 million players. Its online variation, less popular than GTA Online, is nevertheless attractive. Between April and June, Red Dead Online attracted 18% of new players.