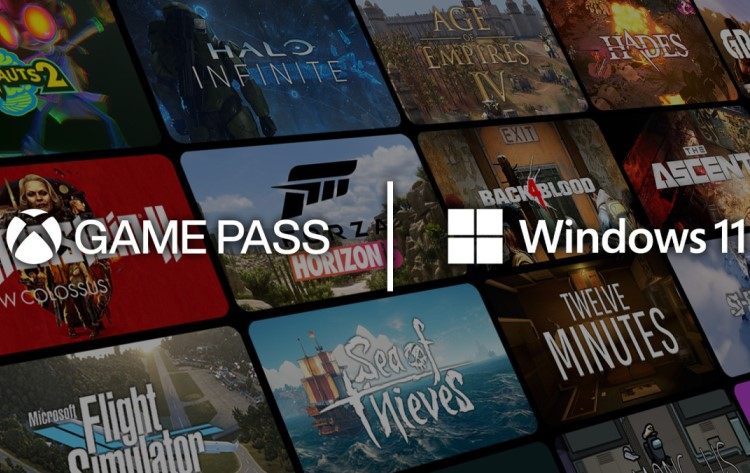 Microsoft unveiled this week Windows 11 – a new version of its software platform, which has received a lot of improvements and innovations. Among other things, it was said that the operating system is the best choice for gamers and provides "Superb graphics, amazing speed and an incredible selection of games".
Windows 11 introduces support for Auto HDR, which allows you to activate HDR in games that do not natively support it. Reportedly, this feature will work with games using DirectX 11 or higher and with a suitable monitor. The technology will significantly improve the image quality in games by increasing the color saturation and picture depth. This technology originally appeared in the Xbox Series X and S game consoles.
Another feature of the OS is support for DirectStorage technology, which allows you to use the capabilities of NVMe SSD to accelerate the loading of games and reduce the load on the processor. According to reports, DirectStorage support will only appear in Windows 11 and will not be implemented in Windows 10. It is difficult to say how effective this technology will be in terms of improving the performance of games. Also, the specifications of the drives that will be compatible with this technology have not been announced.
In terms of the variety of games available on Windows 11, we are talking about the Xbox Game Pass subscription, which offers users access to over 100 high-quality games of different genres. Subscribing to Game Pass makes games more accessible to Windows users, and because the Xbox app comes preinstalled with Windows 11, subscribing is even easier.
If you notice an error, select it with the mouse and press CTRL + ENTER.