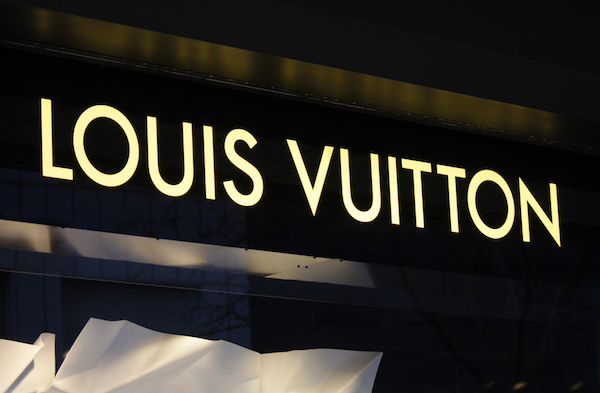 Image via 360b / Shutterstock.com
Following Gucci's collaboration with e-sports brand 100 Thieves, it seems like more luxury fashion houses are moving into the gaming space. Now, Louis Vuitton is creating a mobile game to commemorate its founder's 200th birthday.
According to a report by Austrian newspaper Kurier, in Louis: The Game, users will get to go on a journey through the brand's storied history, playing as its mascot Vivienne, a wooden doll emblazoned with the brand's signature flower insignia.
The game will be available on both Android and iOS, allowing users to explore the colorful world of Louis Vuitton while competing in various quests. The app is slated to be released on August 4.
As per WWD, the game will also feature "embedded NFTs." While it's unclear what these NFTs will entail, the spectrum of the digital asset can range from multi-million dollar auction pieces to freebies designed for brand promotions.
Will Louis Vuitton's new launch be as popular as its fashion releases? We'll see in a bit.
[via Engadget, cover image via 360b / Shutterstock.com]