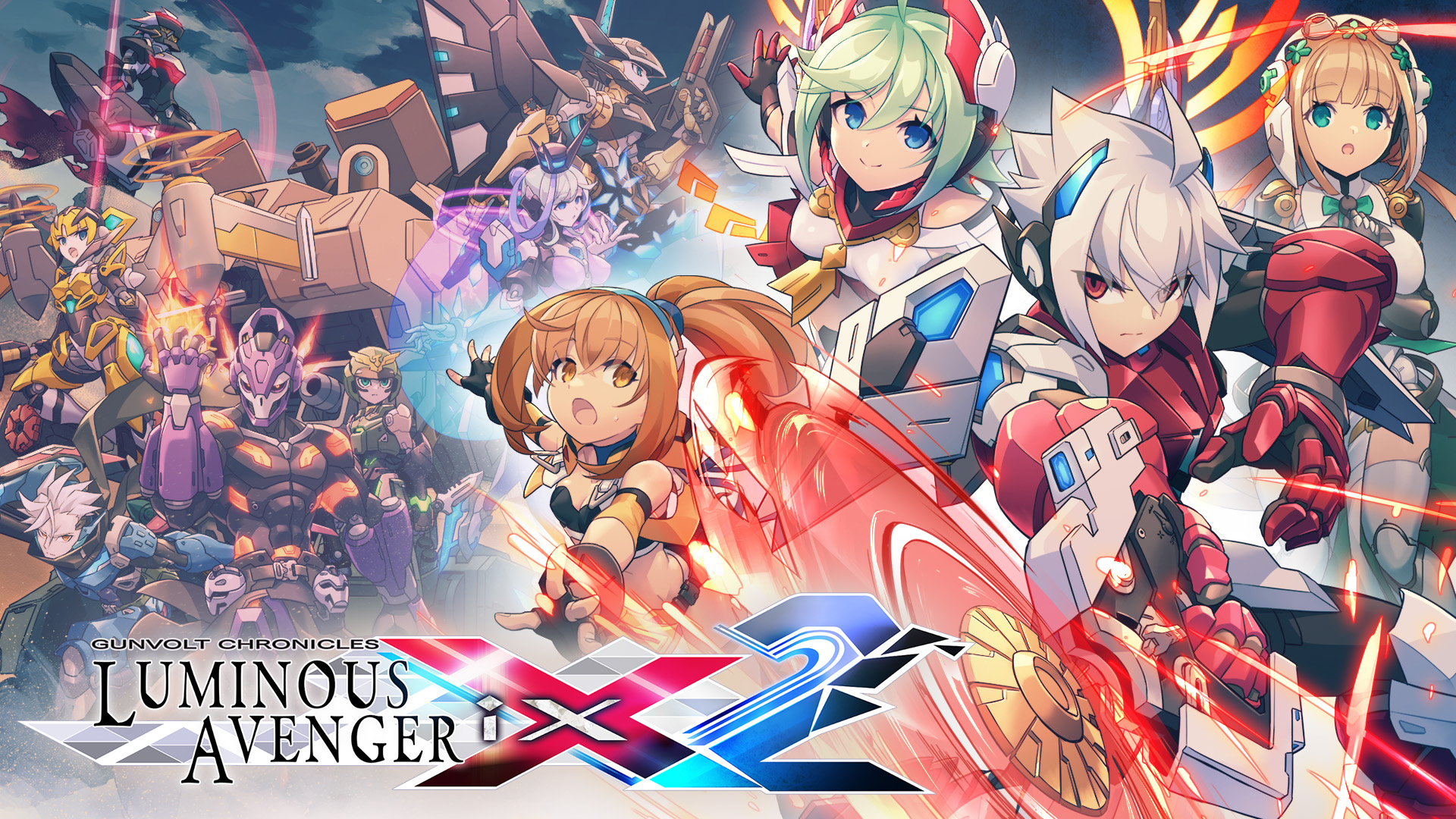 I swear, just when I'm trying to get to bed, more gaming news gets announced. This time around, Inti Creates has just revealed Gunvolt Chronicles: Luminous Avenger iX 2.
Here's a quick summary of the game:
Copen and Lola are back in this direct sequel to Luminous Avenger iX released in 2019, and Copen's high-speed action is more intense than ever! What new fates await them in a parallel world where only robots exist…?
Luminous Avenger iX 2 will be released on January 27th, 2021, for the PS4, PS5, Xbox One, Xbox Series X|S, Switch, and PC. The title will be priced at $24.99 for all platforms.
Outside of the announcement and platforms, we don't know anything else about the Luminous Avenger iX 2. However, with the 2021 Tokyo Game Show taking place at the end of the month, I'm sure Inti Creates will be more than happy to share more details about the game.
The first game was a nice distraction, and I enjoyed it, so I'm hoping the follow-up with be just as good. What strikes me odd is that Azure Striker Gunvolt 3, which was announced in June 2020, still hasn't been released yet. Meanwhile, this follow-up will likely be released before Gunvolt 3, as that game was delayed until 2022.
Either way, who am I to say no to some great 2D action? I'll be looking forward to this next year.