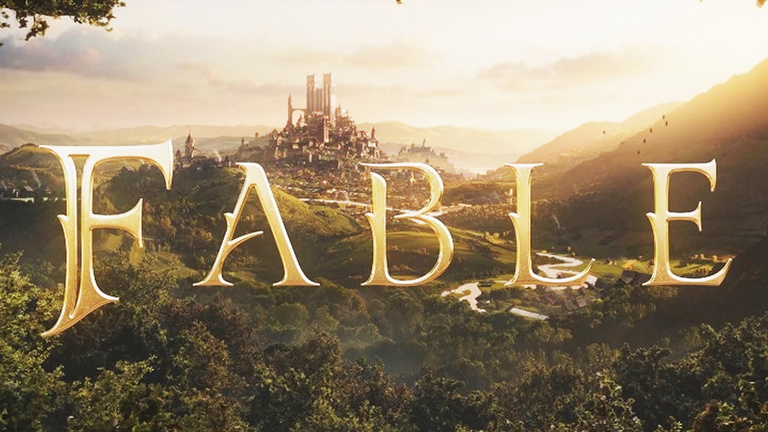 Game news Fable: Phil Spencer (Xbox) asks developers to "trust"
License frankly appreciated by Xbox players, Fable will be officially back in this generation with a highly anticipated reboot. Unfortunately, since its trailer last year, the game has been extremely discreet, leaving a whole community hanging out. Phil Spencer came however to give a little bit of biscuit, and it is always taken.
For the moment, Fable 4, which we should simply call Fable, comes down to one thing: a single one-minute trailer that does not reveal much. It was without counting on Phil Spencer, eminent figure of the video game landscape at the head of the Xbox branch, and recently guest in the podcast Dropped Frames, which drops some additional details. Don't expect very crisp details either: the American remains relatively shy but nevertheless takes care of slowly raising the pressure, claiming to be "really impatient" show more.
They ask so, given the career of Playground Games and its level of mastery again proven through Forza Horizon 5, "to be confident that studio director Gavin Raeburn and his team have the same level of attention to do something amazing" with the franchise. It is true that for many, the choice to entrust such a series to a studio which, as powerful as it is, specializes in car games, is surprising. Phil Spencer confirms in any case that the project "is in good hands", and that unfortunately he cannot say more at the moment.
Fable still does not have a release date but is already planned for PC and Xbox Series X | S, and probably everywhere thanks to cloud gaming.
Through Max_Cagnard, Journalist jeuxvideo.com
MPTwitter