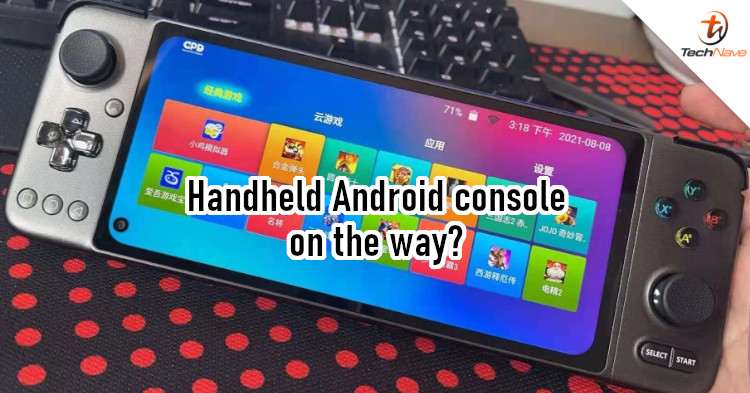 Nintendo has proven to be the king when it comes to handheld gaming consoles. But some companies want to challenge this space, which is why the Steam Deck is now a thing. There are also companies like GDP that make handheld Android game consoles.
In a recent announcement, GDP announced that details for its new device – the GDP XP Android – will be coming soon. This device will have a form factor that's similar to the Nintendo Switch. GDP also claimed that it's a modular device that's suitable for MOBA and FPS games. From the teaser image provided, we're assuming that it will have swappable components. At the very least, it'll have two types of controller schemes.
Most probably you already knew our new Android device.
Yeah, that's kind of modularization unit, most suitable for MOBA and FPS games.
Details are coming soon#GPDXP #Android pic.twitter.com/98dLTWSq4t

— GPD Game Consoles (@softwincn) August 12, 2021
According to XDA Developers, the GDP XP will be powered by a MediaTek Helio G95 chipset. It will also have a 6.81-inch display, 6GB of RAM, 128GB of storage, and a 7000mAh battery. On top of that, the device is expected to support a 4G SIM card for Internet connectivity, as well as a microSD card for extra storage.
There's no launch date or price for the device at the moment, so we'll have to keep an eye out for news on that. But what do you think about it? Would you buy a handheld console just to play Android games? Let us know in the comments, and stay tuned to TechNave for more updates about it.