On July 5, 2021, Philips takes the lead in launching a 55-inch 559M1RYV gaming monitor specifically designed for the Xbox X series. It has exclusive Xbox authorization certification, which can perfectly demonstrate the excellent performance of Xbox and bring unprecedented entertainment experience to game console players. This creates a new standard for dedicated displays for Xbox game consoles.
The new HDMI 2.1 specification now supports 4K resolution and a faster 120Hz refresh rate, enabling the next generation of game consoles to have ultra-high-definition and ultra-smooth gaming performance. Philips Monitors and Xbox have worked hand in hand to carefully design a "designed for Xbox" monitor to raise it to a new level, allowing you to enjoy the best gaming experience and performance of the Xbox X series from the moment you turn it on.
A new display standard in the field of game consoles
Different from ordinary TVs, Philips 559M1RYV gaming monitor is specially designed for game consoles, emphasizing low system latency and low network latency, providing a smoother and more realistic gaming experience. Low input latency is a big advantage when logging in to live video games on the twitch platform, and log in to the screen more quickly.
The audio part is specially built by the British speaker expert Bowers & Wilkins (a British amplifier company renowned for its innovative design and sound engineering). It is covered with a special Kvadrat wool material and has built-in low, mid and tweeters for entertainment. The experience is perfected, bringing an extraordinary high-level auditory and visual feast.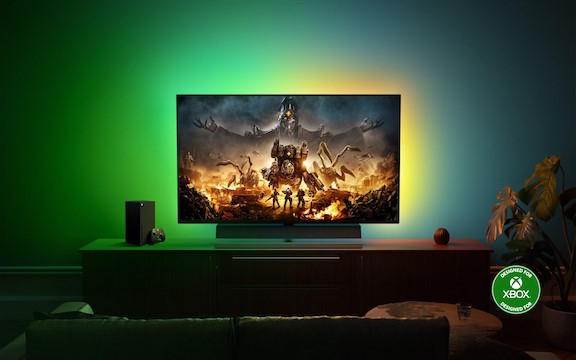 Xbox exclusive design
Philips 559M1RYV is jointly developed by Philips Monitors and Xbox, and has been proven to bring the best gaming performance and graphics performance to Xbox. It has an ultra-high-definition 4K resolution and at least 120Hz update frequency, supports HDR and DisplayHDR 1000, and is equipped with low-latency input technology to improve game fluency.
At the same time, an exclusive Xbox game mode is designed to fine-tune the stunning picture quality specifically for Xbox. After extensive testing and verification by Microsoft and Philips Monitors engineers, it ensures flawless compatibility and also meets the high expectations of Xbox diehard fans.
Matt Kesselring, Director of Xbox's Hardware Collaboration Department: "At Xbox, we are constantly trying to allow fans to choose their favorite game methods, game content, and game locations. Today, we are very happy to announce our partnership with Philips Monitors teamed up to launch the first monitor specifically designed for Xbox. Its unique technical and functional features can provide the Xbox X/S series with the ultimate gaming experience."
Chris Brown, head of global product marketing for Philips Displays, said: "The Philips Momentum series is the first VESA DisplayHDR 1000 certified display, and this 559M1RYV is exactly the product in this series. A breakthrough. The Momentum console monitor will set an unprecedented new standard for the audiovisual experience and perform at its best on your Xbox. We are very excited about this."
Philips 559M1RYV gaming monitor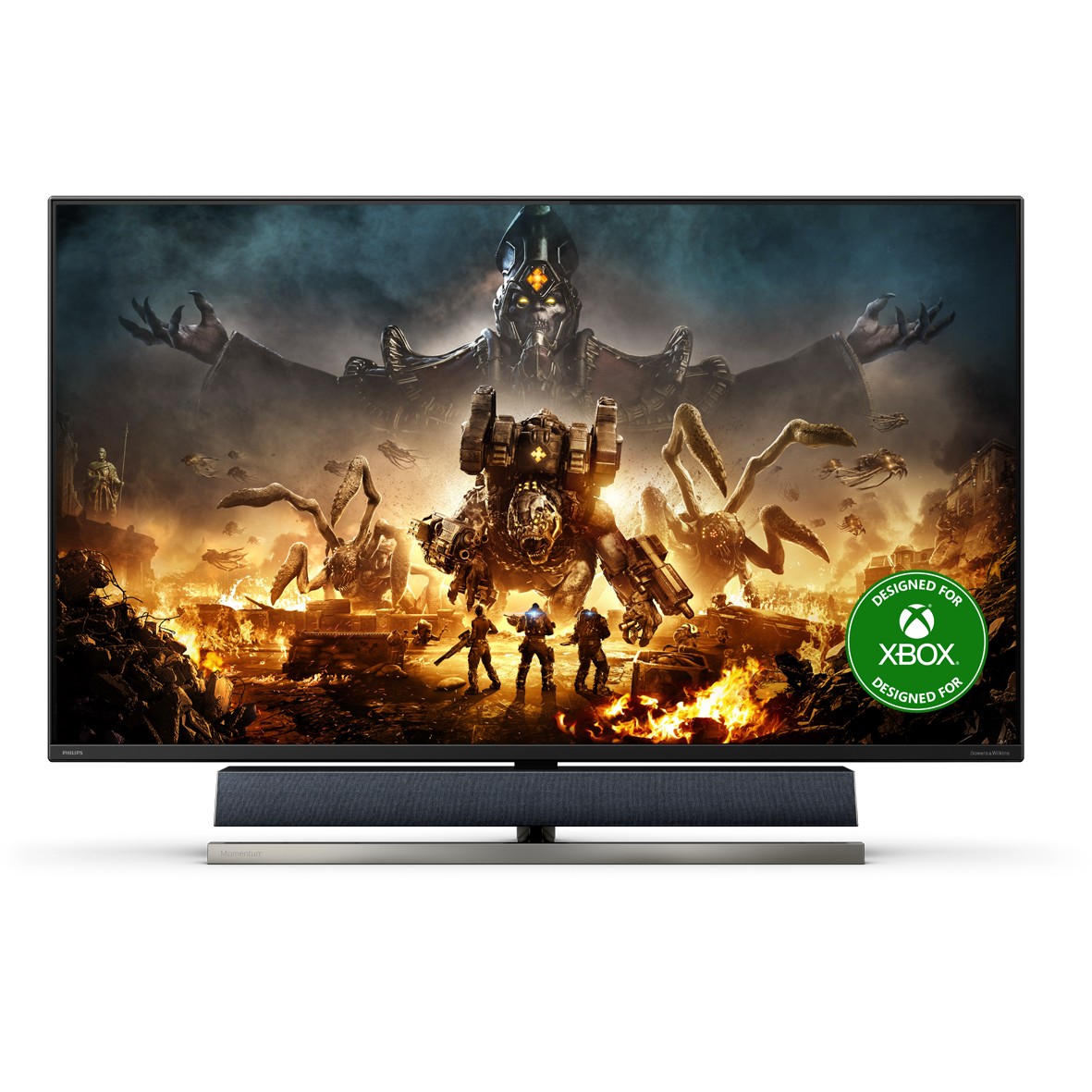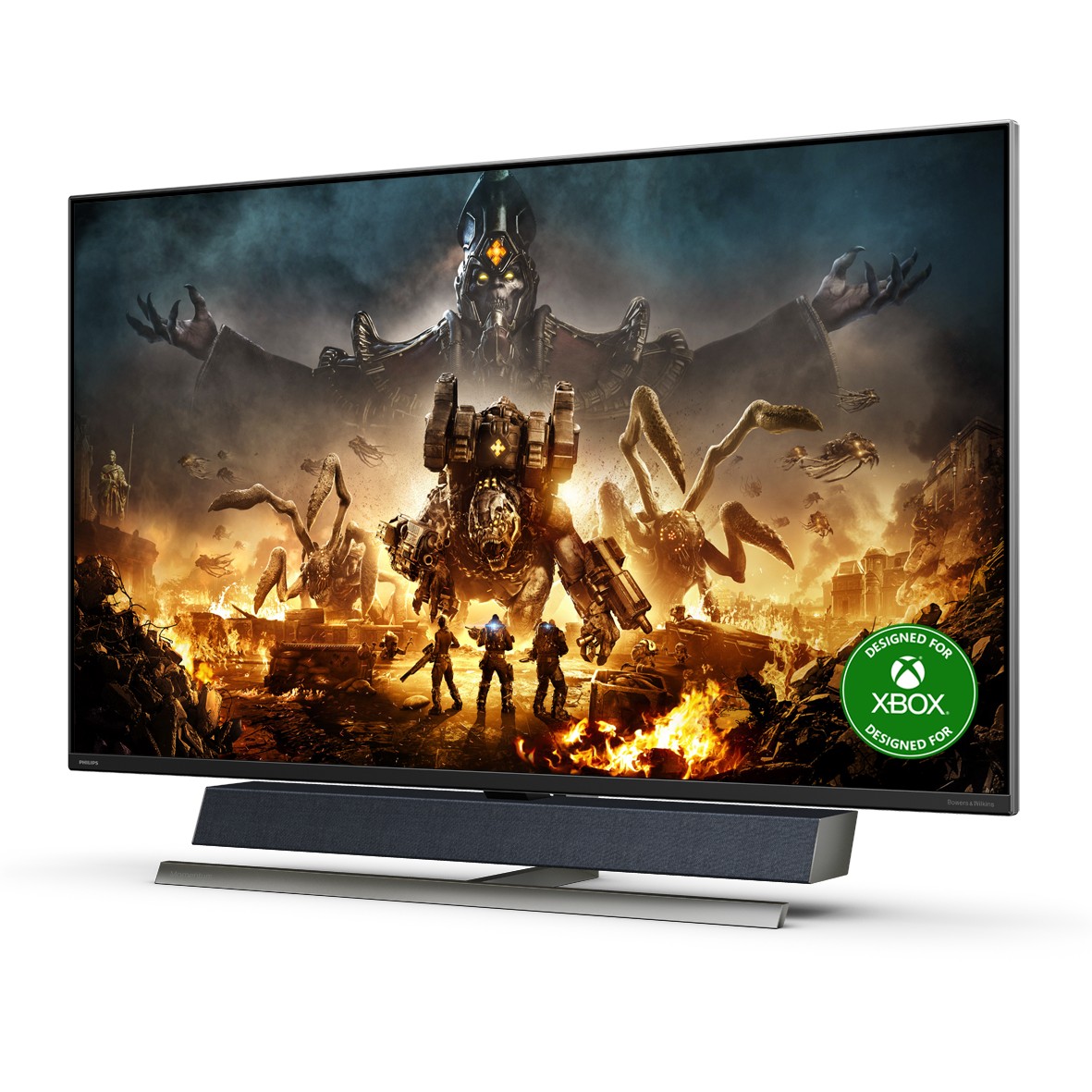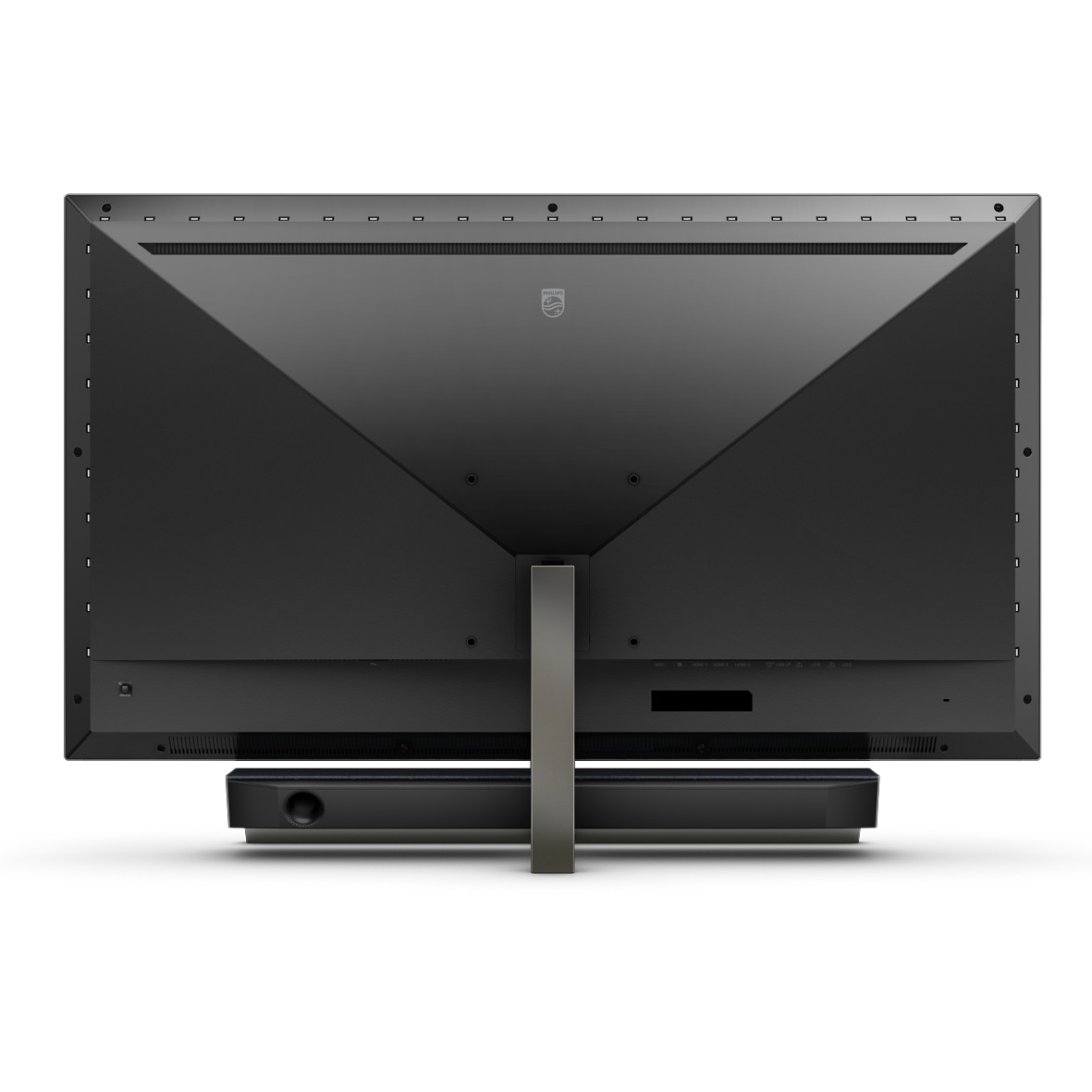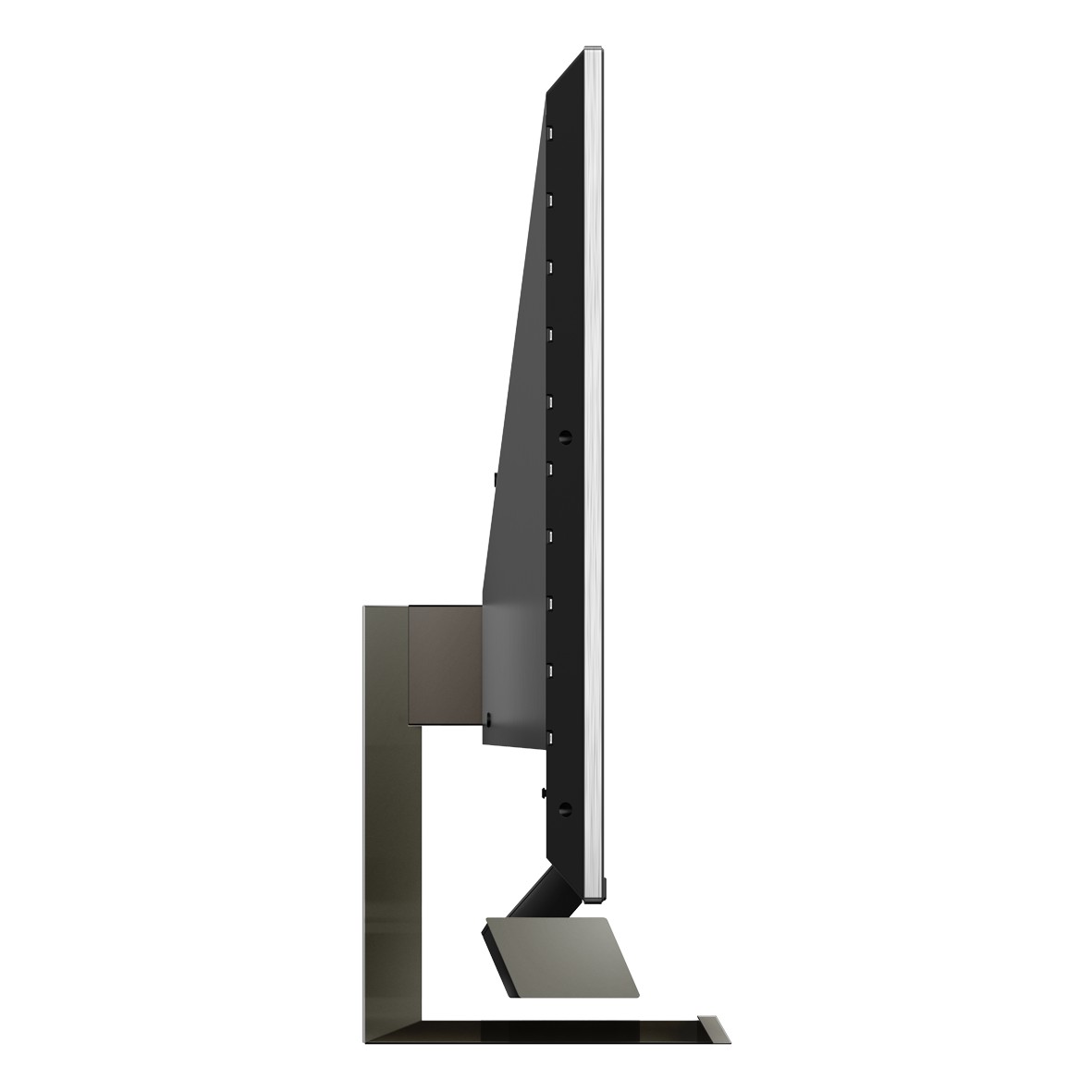 Sales Channel
Network platforms: PChome, Momo, Yahoo, Game Kingdom
Physical channel: the country of video games
.