After months of rumours, whispers, leaks and speculation, EA has finally lifted the veil and revealed more about the next game in their first-person shooter Battlefield franchise. Battlefield 2042, which will arrive on PC, PlayStation 5, Xbox Series S and X, PlayStation 4 and Xbox One, not only has its first trailer but also a release date.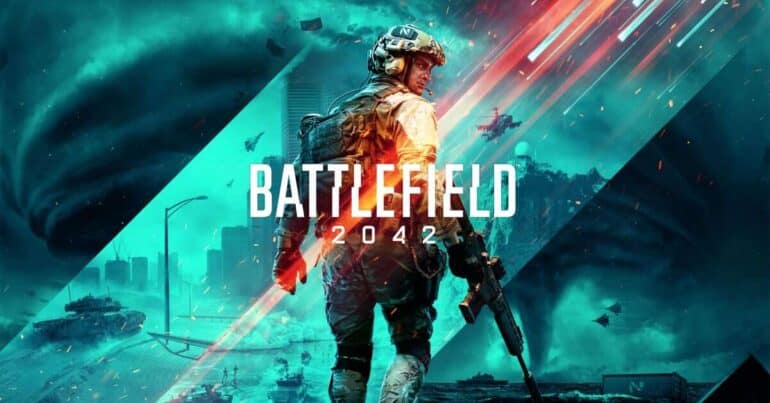 Battlefield 2042 sees EA mixing things up quite a bit, and, of course this has irked some fans.
The next instalment will not include a single-player mode and will instead focus on its multiplayer component only.
The game will support 128 players on the Xbox Series S/X, the PlayStation 5 and PC, but the PlayStation 4 and Xbox One versions will only feature support for up to 64 players.
For those who want to get in some practice before jumping into a game against their friends, Battlefield 2042 will also feature AI-controlled bots.
As the game's design director, Daniel Berlin stated, this gives the team time to focus on the core of the Battlefield experience. "I think that's just something that enables us to really lean into what we are best at."
He further iterated that the team wants to pull out all the stops and put all their resources into Battlefield 2042's multiplayer feature.
Although the game will not have a single-player campaign, there is a narrative running through it. The world is in the grips of a humanitarian crisis bought on by climate change. Those who have found themselves homeless have now banded together to take on the United States and Russia.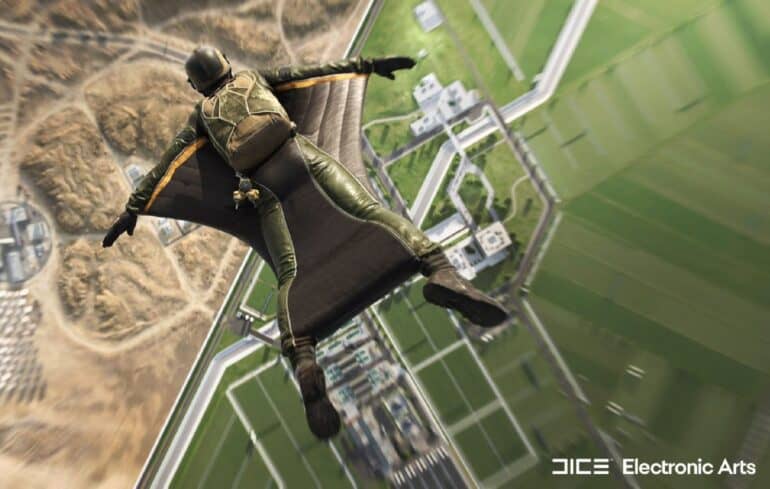 Interestingly, Battlefield 2042 will not include a Battle Royale mode, which is something many developers saw as a requirement a few years back.
The team, however, has a few aces up their sleeves as was suggested by Berlin. "We don't have any battle royale plan at this point, but we do have other experiences within the game that we can't talk about which we are super excited for."
Along with the announcement, EA also released a trailer for Battlefield 2042 revealing what fans can expect.
Battlefield 2042 has a 22nd of October 2021 release date.