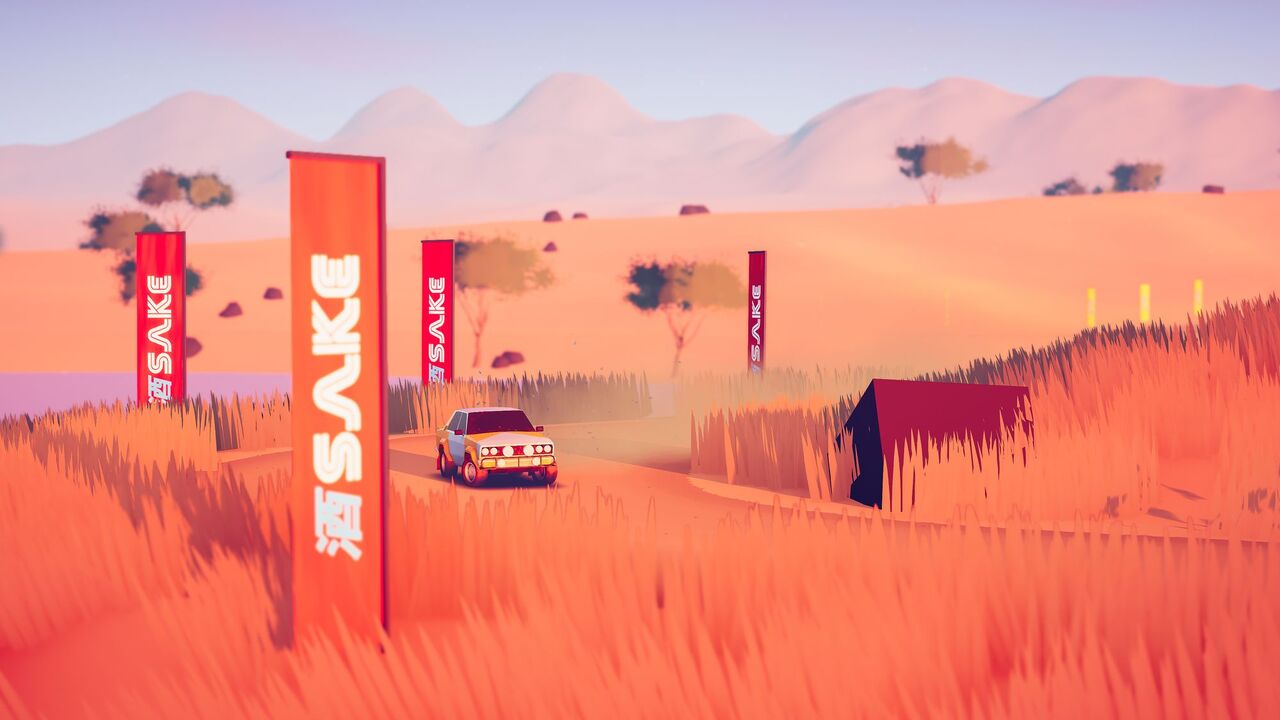 Today brings us the release of art of rally on Switch (the lower case is the developer's choice, fair enough!), which is another high-quality download offering to consider. The release on Nintendo's little system (along with Xbox consoles) includes all previous DLC including the new Kenya addition, which also features in the nifty launch trailer above.
It's a game we've had our eye on since its Switch version was confirmed, especially as it's been so well received in its original PC guise. Below are the official details on what to expect (along with information on the Kenya DLC).
– Progress through the golden years of rally in Career Mode
– 61 iconic rally cars from the 60s to the 90's, Group B, Group S, Group A
– 60 rally stages in Finland, Sardinia, Norway, Japan and Germany
– Daily and weekly challenges with leaderboards
– Photo and Replay mode for sharing screenshots
– Ghost racing: Push your limits and chase your own best scores
About the Kenya Update:
– 6 new challenging stages in breathtaking locations, including Mount Kenya and Lake Victoria
– 1 free-roaming map to chill under the African sky
– 4 new cars, vroom
– 2 new songs
– Zebras, giraffes, elephants!!!!!
Are you planning to pick this up on the Switch eShop today?