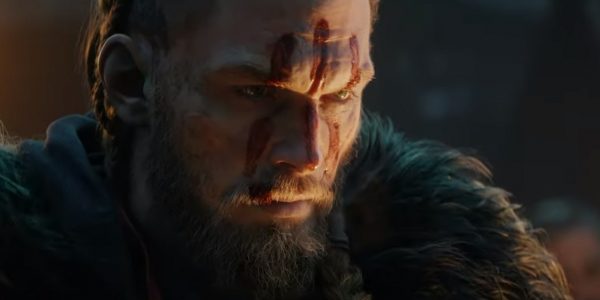 Following several recent teasers from Ubisoft, the company has now officially announced Assassin's Creed Valhalla; the next major installment in the franchise. Ubisoft unveiled the game with a dramatic new cinematic trailer earlier today, which confirms that Valhalla will be coming to Xbox Series X, Xbox One, PS4, PC, and Stadia sometime in 'Holiday 2020'.
Assassin's Creed Valhalla Officially Announced
"In Assassin's Creed Valhalla," writes Ubisoft; "you are Eivor, a fierce Viking warrior raised on tales of battle and glory. Explore a dynamic and beautiful open world set against the brutal backdrop of England's Dark Ages. Raid your enemies, grow your settlement, and build your political power in your quest to earn your place among the gods in Valhalla."
Thus far, gameplay details are scarce regarding Assassin's Creed Valhalla. However, it seems that Ubisoft will be further expanding the RPG mechanics which were heavily fleshed out in Assassin's Creed Odyssey. Ubisoft states that the game will feature; "Advanced RPG mechanics," which tie in to "combat strategy," "dialogue," and "gear progression". The combat system will also feature a focus on dual-wielding with axes, swords, and shields, although it will see the return of the classic hidden blade.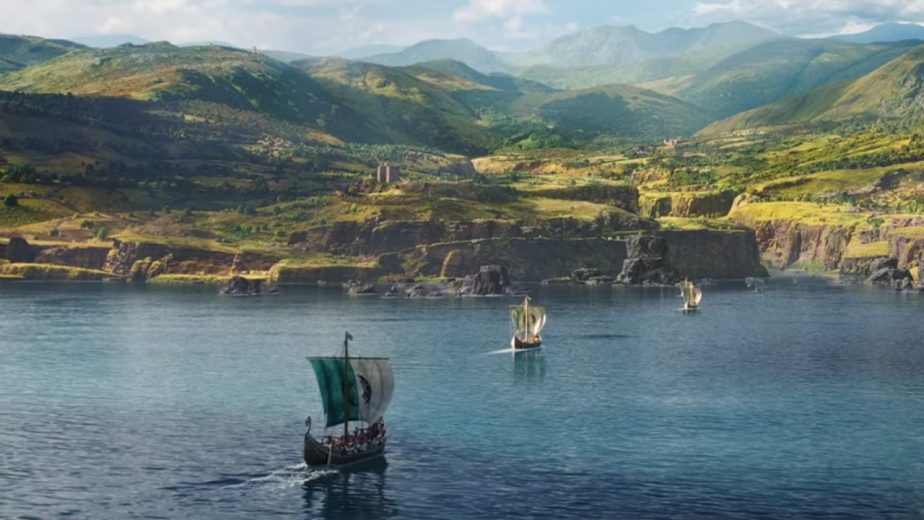 Of course, the game will also feature a version of the sailing mechanics which have been present in most of the latest Assassin's Creed games. In this case, players will be able to sail Viking longships. In fact, Ubisoft claims that players will be able to lead their own Viking raids; "Lead your clan in surprise attacks," writes the studio; "from your longship and pillage enemy territories to bring riches and resources back to your people". Interestingly, it seems that players will also be leading a specific settlement, and upgrading this settlement will be a core gameplay mechanic. This system will reportedly allow players to construct a range of buildings and services. Additionally, players will be able to recruit new characters into their clan.
Assassin's Creed Valhalla will be launching sometime in 'Holiday 2020,' later this year. The game will be launching on both Xbox One and PS4, as well as PC and Stadia. Its biggest launch, however, will be on Xbox Series X. Ubisoft has not announced that it will be coming to PS5, indicating that it may be an exclusive – or timed exclusive – for the next-gen Xbox. The game is available to pre-order from today.