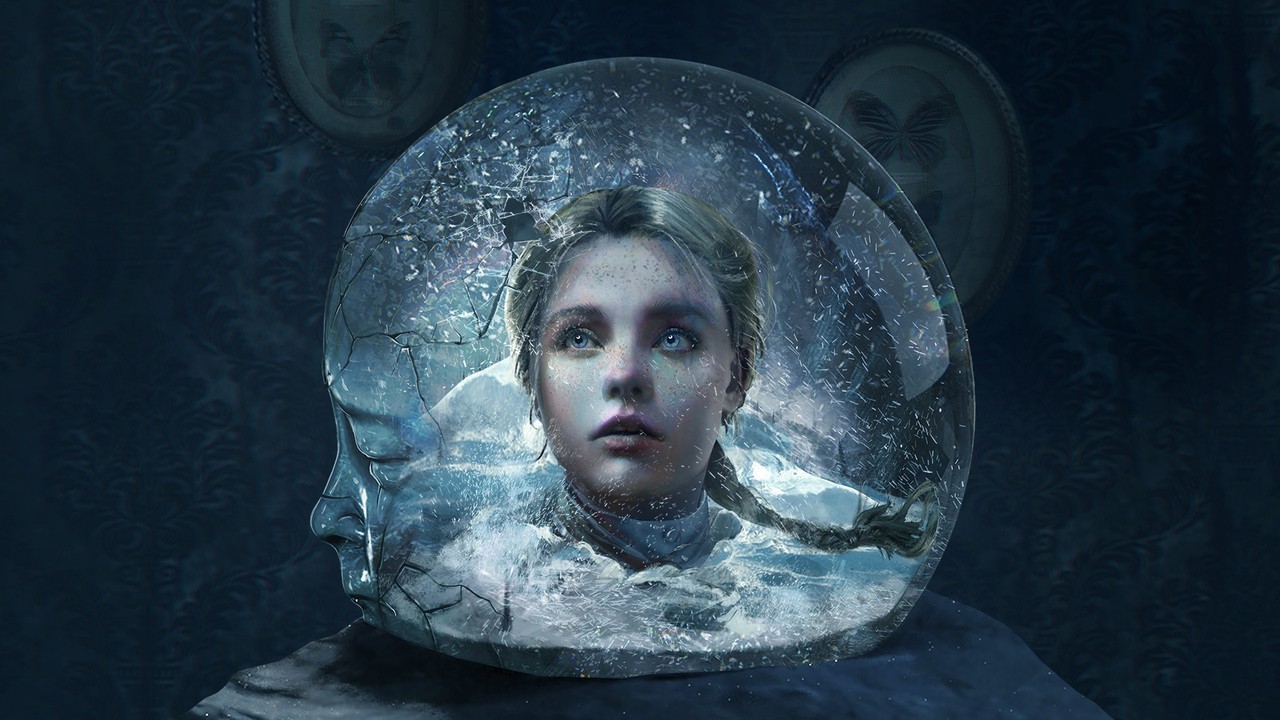 We all know the PlayStation 4 games you're hyped for in 2020. Final Fantasy VII Remake, Cyberpunk 2077, and The Last of Us: Part II make up the vast majority of lists, but maybe you should consider pencilling in Remothered: Broken Porcelain if you're a fan of horror. The PS4 sequel arrives next year and if this latest trailer is anything to go by, it's one worth keeping your eye on.
It's a game which looks to emulate the likes of Outlast and SOMA as you hide from what goes bump in the night. The protagonist is a completely new playable character after the original saw Rosemary Reed investigation the disappearance of a little girl within quite possibly one of the scariest mansions imaginable. That's already available on PS4 right now if you're interested in the events leading up to Broken Porcelain.
Will you be picking up Remothered: Broken Porcelain when it arrives next year? Hide away in the comments below.