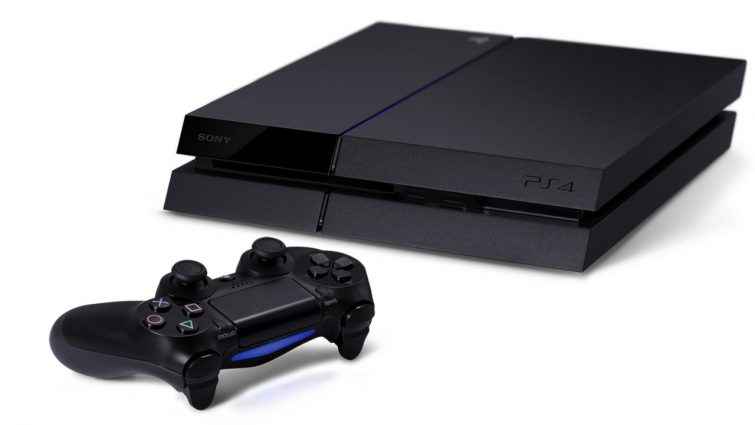 Like any system software update, the latest one – available today for PS4 – has caused problems for some players. The PS4 update 7.02 patch notes reveal that today's update was a system stability patch, but some PlayStation 4 owners can't download it.
PS4 Error SU-42481-9 And How To Fix It
Update 7.02 Error Code – Can't Download
Some users are reporting Error Code SU-42481-9 when trying to download update 7.02. Luckily, there's a quick fix that you can do which will allow you to sort out the issue and get along with your gaming!
The solution is thus:
Cancel the download if it's began, or delete the notification.
Boot the PS4 up in Safe Mode.
Choose option 3 for a system software update.
This should allow you to download PS4 update 7.02 with no issues. We're also hearing about PS4 error ce-30002-5, which is affecting some consoles – and that too can be fixed by using the solution as seen above.
Let us know how you get on and by all means, if you encounter any other issues, do let us know!
Other PS4 Errors & How To Fix Them
Source: Official PlayStation Help Blog