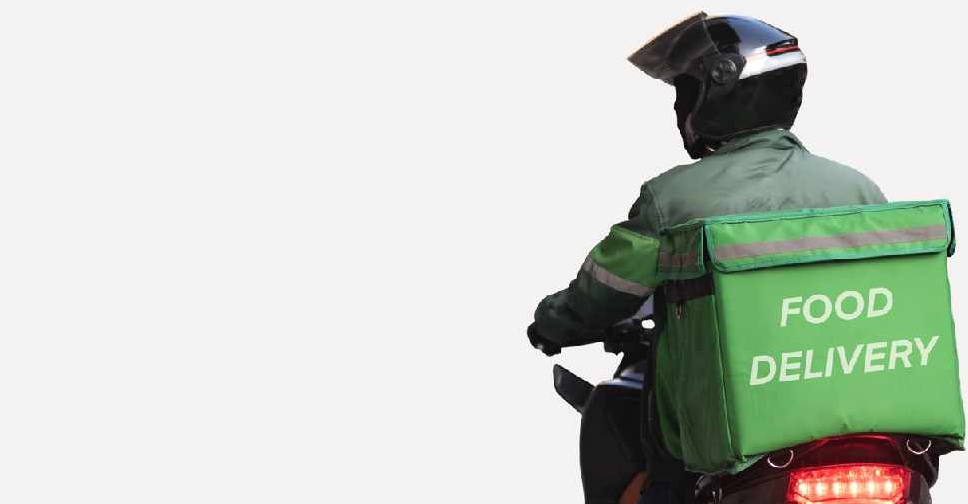 File Picture
Delivery riders in the UAE capital have a new safety checklist for the boxes attached to their bikes.
Making the announcement, the Abu Dhabi Police said it's part of efforts to ensure their safety on the roads.
According to the new rules, the dimensions of the boxes must be restricted to 50 cm in width, length and height, with the edges covered with a phosphorous reflector.
The boxes must be made of fiberglass and fixed firmly on the bike's saddle or back seat.
It must have a front latch, no sharp edges, and the text on the box visible from 20 meters away.