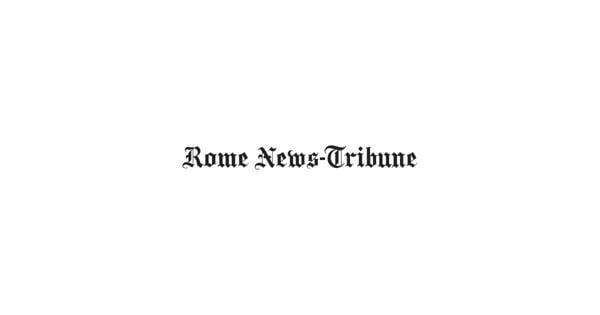 May 10—RIYADH — Kuwait-listed Gulf Investment House's shareholders have approved the listing of the firm's shares on the Saudi Stock Exchange and Abu Dhabi Securities Exchange.
The company has also approved the board of directors to handle necessary procedures, it said in a bourse filing.
Founded in 1998, Gulf Investment House is Kuwait based and is listed on the country's bourse with a subscribed and paid up capital of 40.6 million Kuwaiti Dinar ($132 million).