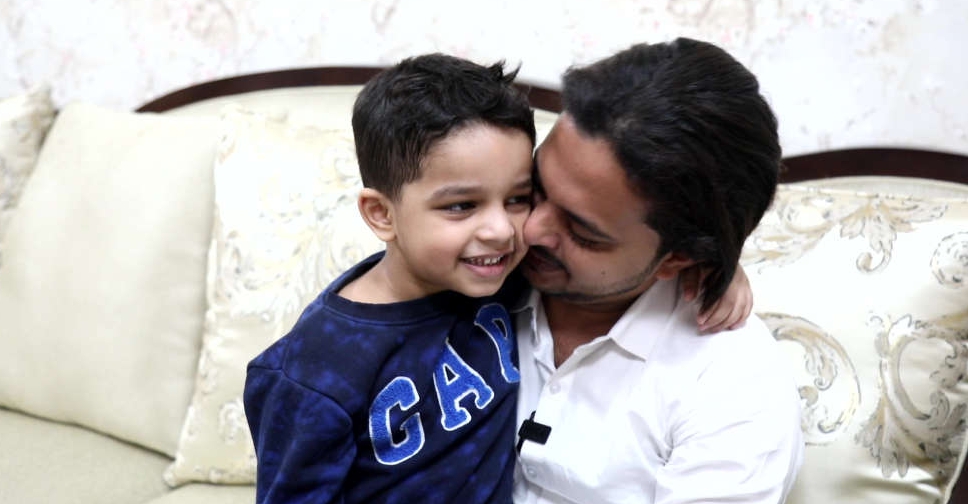 Dubai Police
Officers at the Dubai Police went beyond their call of duty to reunite a father and son after they were kept apart due to a marriage dispute.
Officers helped resolve the differences between the Indian couple and reminded them to do what's "best for the child".
The five-year-old boy had lost contact with his father, Shad Hussein, after he moved to Dubai with his mother following a dispute.
According to the officers, the mother refused to let her son "communicate with his father" after she moved back with her parents.
Due to some financial setbacks, Shad took 10 months to get his UAE visa and travel to see his son.
However, the mother didn't give in.
Shad then approached her family for help but they were unable to convince her. It was his father-in-law who eventually reached out to the Dubai Police to step in.
Officers referred to the UAE federal law on children's rights (Wadeema) to convince the mother to respect the child's rights.
After the emotional reunion, Shad thanked the Dubai Police for the help and support.