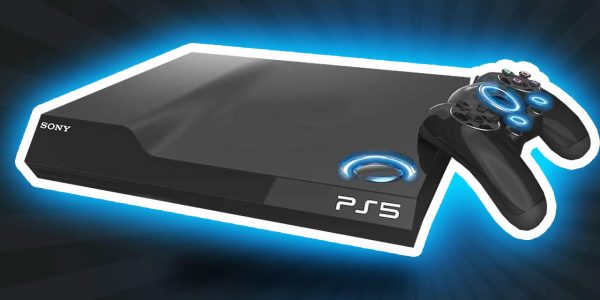 Ever since gamers discovered that the PlayStation 5 and Xbox Series X are under development, everyone has been wondering which of the two next gen consoles is going to outperform the other. Now, the latest leaked specs imply that the PS5 is less powerful than the next Xbox.
How the Leaked Specs Show PS5 is Less Powerful Than Xbox Series X
The current set of leaked specifications for the PS5 supposedly come from GitHub, and are apparently from an AMD employee's testing data. Here are the takeaways:
The PS5 will feature eight Zen 2 cores.
There will be a GPU with 36 custom Navi compute units at 2,000MHz.
The console will have GDDR6 memory that is twice as fast as the PS4 Pro (around 9.2 teraflops).
We have already heard that the Xbox Series X will feature 12.2 teraflops, which means that it may significantly outperform the PlayStation 5. This is in keeping with other recent rumors suggesting a significantly higher price bracket for the next Xbox console as compared to the PS5.
It is important to take this all with a grain of salt, as none of this is official. We have heard so many things about how the two consoles will compare over 2019, and a lot of back-and-forth between which is more likely to outperform the other. So, the only thing we can do really is wait until we can compare the official specs for both.
In the meantime, there is a lot of PlayStation news to catch up on, and quite a bit of news concerning the Xbox Series X as well. On that note, Microsoft has said that we are just supposed to be calling the next gen console "Xbox." But so far, nobody seems to be doing that. The name "Xbox Series X" has stuck, and it could very well be here to stay. Check back with us soon for more news.