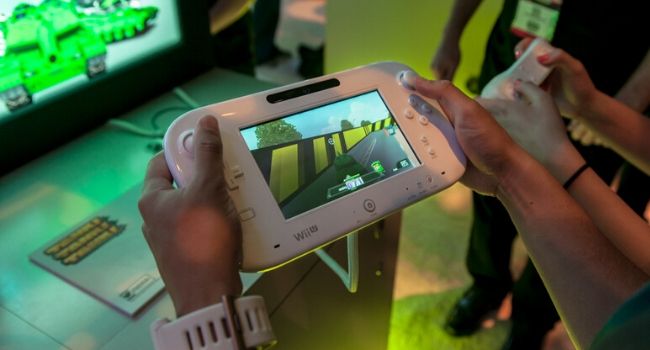 Hackers Target Nintendo, Affecting Accounts of 160,000 Users
After customers reported fraudulent purchases, Nintendo announced that a credential stuffing campaign led to breaches of thousands of accounts.
By Haley Samsel
Apr 27, 2020
The accounts of about 160,000 Nintendo users have been affected by hacking attempts, causing the gaming company to disable the ability to log into an account with a Nintendo Network ID.
Nicknames, dates of birth, countries and email addresses were accessed through a breach since the beginning of April, according to The Verge. Some customers reported fraudulent purchases using their account information, which Nintendo says was "obtained illegally by some means other than our service."
The older Nintendo Networks IDs (NNIDs) were used for 3DC and Wii U devices, whereas newer Nintendo products use a modernized account system. Until Friday, those new accounts could be linked to NNIDs, which increased the landscape for attacks, according to The Verge.
All affected users are being notified via email, and the company is encouraging all users to implement two-factor authentication so that there is less of a chance that a hacker is able to log in to their account using just an email address.
Users are also being warned that if they have used the same password for their NNID and Nintendo account, their "balance and registered credit card / PayPal may be illegally used at My Nintendo Store or Nintendo eShop." Nintendo gamers who suspect that their account has been used to make fraudulent purchases should report them to the company so they can be investigated and canceled.
The incident demonstrates how the $100 billion video game industry is a "growing target for cybercriminals," said Anurag Kahol, the chief technology officer of data protection company Bitglass.
"Personally identifiable information (PII) and financial information are often connected to users' gaming accounts, which is valuable data that attackers can use to commit financial fraud, identity theft, and trade on dark web marketplaces," Kahol said. "Popularly, attackers will compromise and steal valid, high ranking gaming accounts and sell them for a generous profit."
Although it's not clear how hackers were able to obtain Nintendo account information for the credential stuffing attacks, "this incident still underscores why organizations must have full visibility and control over their data to prevent unauthorized access to sensitive customer information," Kahol added.
The gaming industry is a huge target of credential stuffing campaigns, said Chris DeRamus, the chief technology officer of DivvyCloud.
"Organizations should also implement [multi-factor authentication] for all users, securely manage service accounts and their corresponding keys, enforce least privileged access, and enforce best practices for the use of audit logs and cloud logging roles," DeRamus said.
Haley Samsel is an Associate Content Editor for the Infrastructure Solutions Group at 1105 Media.