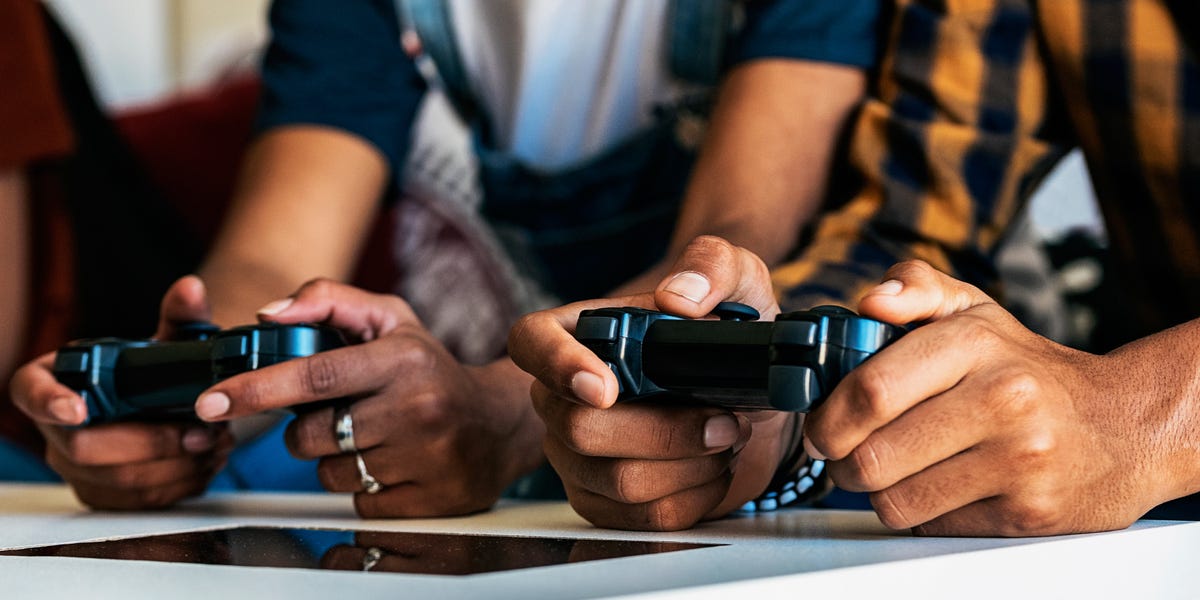 Nintendo Super NES Classic Edition Gaming Console
Best for Retro Gaming
Nintendo's reasonably priced Super NES Classic Edition is the best option for nostalgic gamers available today. It comes preloaded with 21 iconic Nintendo games from the 1990s. The list includes Super Mario World, Super Mario Kart, and Donkey Kong Island, just to name a few.
The Nintendo Super NES Classic Edition gaming console has a well-deserved high review score from CNET. According to the editor, the device is a "slam-dunk recommendation for everyone."
We like that the console looks just like the legendary original from decades ago. The Nintendo Super NES Classic Edition comes bundled with two gaming controllers.