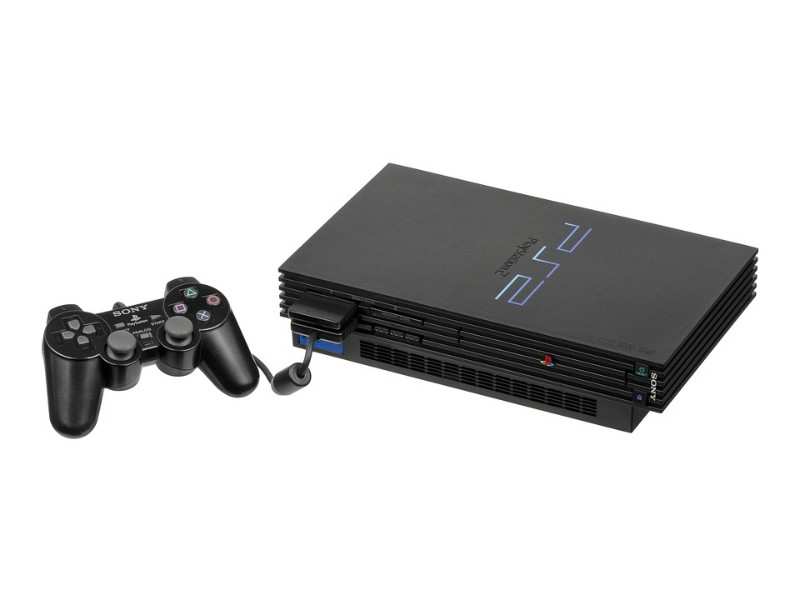 Consumer electronics brand Sony has announced the new pricing of its gaming consoles and accessories in India. This announcement came after the government of India announced revised GST tax rates on 23 electronic items including TVs, monitors, power banks, gaming consoles, and others such items.
Sony India has informed their retailers about the new price cut on the devices mentioned above with immediate effect.
After the GST rate cut, Sony India has reduced the price of PS4 Slim, PS4 Pro, and PlayStation VR (PS VR) consoles along with some of the accessories related to PlayStation 4. The accessories include PS VR, DualShock 4 controllers, PS4 Aim Controller, PS4 Platinum Wireless Headset, PS4 Wireless Stereo Headset, PS4 Twin Pack, and the PS4 vertical stand.
The price cut is applicable on both offline and online resellers.

New pricing of PS4 Pro, PS VR and PS VR
| | | | |
| --- | --- | --- | --- |
| Product | New Price | Old Price | Price cut |
| PS4 Slim 500GB | Rs. 28,580 | Rs. 30,990 | Rs 2,410 |
| PS4 Slim 1TB | Rs. 33,650 | Rs. 36,490 | Rs. 2,840 |
| PS VR Mega Pack | Rs. 31,600 | Rs. 34,290 | Rs. 2,690 |
| PS4 Pro 1TB | Rs. 38,710 | Rs. 41,990 | Rs. 3,280 |
| PS VR (version 2) | Rs. 28,580 | Rs. 30,900 | Rs. 2,320 |
PS4 controllers and headsets India prices

| | | | |
| --- | --- | --- | --- |
| Product | New Price | Old Price | Price cut |
| DualShock 4 (standard and camo) | Rs. 5,050 | Rs. 5,490 | Rs. 440 |
| PS4 Twin Pack | Rs. 6,450 | Rs. 6,990 | Rs. 540 |
| PS4 Aim Controller | Rs.5,050 | Rs. 5,490 | Rs. 440 |
| PS4 Vertical Stand | Rs. 1,830 | Rs. 1,990 | Rs 160 |
| PS4 Platinum Wireless Headset | Rs. 13,810 | Rs. 14,990 | Rs. 1,180 |
| PS4 Wireless Stereo | Rs. 7,363 | Rs. 7,990 | Rs. 627 |
Sony PlayStation 4 Pro is the latest gaming console from the company. The PS4 Pro is powered by an octa-core AMD Jaguar processor clocked at 2.1 GHz coupled with 4.2 TFLOP AMD Radeon graphics processor.
Assuming the fact, that the PS4 variant of the gaming console was already available at as low as Rs 26,000 in several online retail websites, we can expect the price to go down even further.

Read the original article