NEWS – Monday, March 18, 2019

Luminosity Takes the Win at COD World League Fort Worth Cup
Sure, the COD World League is sponsored by PS4, but that doesn't mean that Xbox fans don't follow their favourite COD team, just because of a console…..well, this influences some, but not all. Ok, with that said, lets move on.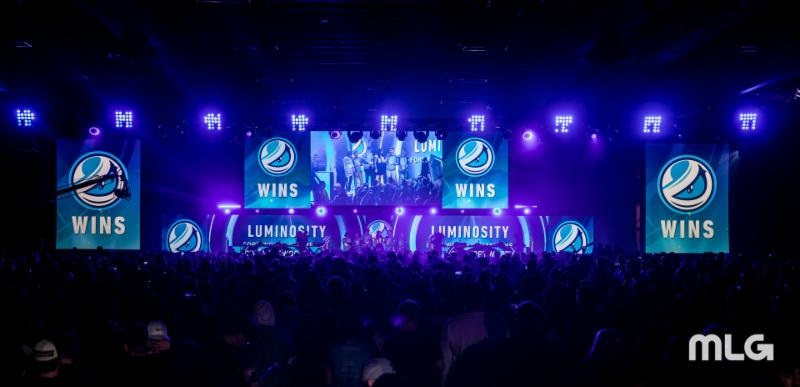 The second tentpole event of the 2019 Call of Duty World League season concluded with Luminosity Gaming winning the CWL Fort Worth Cup. The 16 CWL Pro League teams competed in a three-day tournament, offering thousands of live spectators a chance to watch the best Call of Duty esports teams in action; ultimately Luminosity defeated Splyce to capture the cup. Reciprocity and 100 Thieves rounded-out the remaining top four placing Pro teams at CWL Fort Worth.
Luminosity's triumph was thanks in part to the stellar performance from star player Peirce 'Gunless' Hillman, who was named CWL Fort Worth event MVP.
The Call of Duty World League season continues on March 25, live from the MLG Arena in Columbus, Ohio, for cross-division competition. From March 25 – April 4, teams from Division A and Division B will face off against teams in their opposing division, as part of the CWL Pro League season. A full match schedule for cross divisional play is available online.  
Source: Press Release