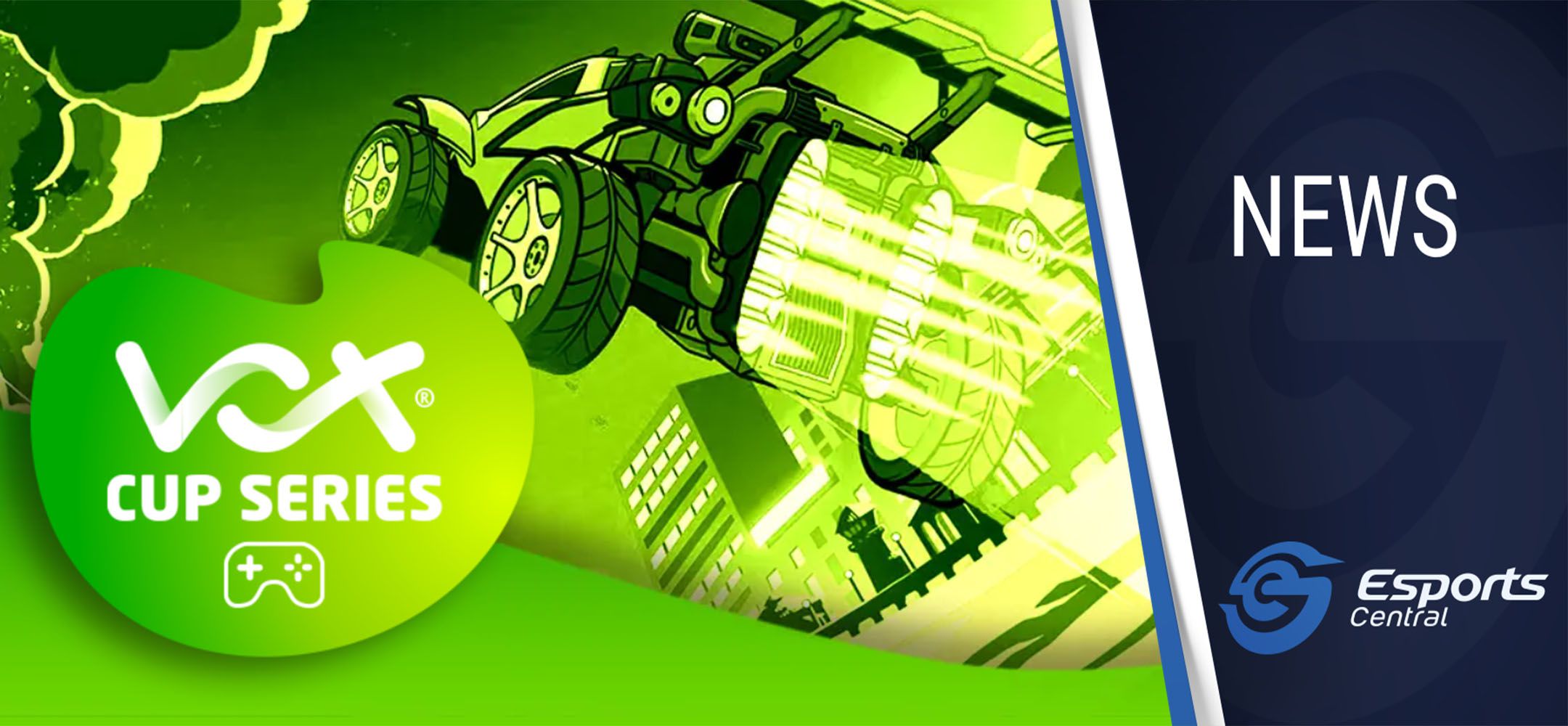 In May, we saw the Vox (Private) Warzone Duos tournament take place and now, South African tournament organizer African Cyber Gaming League (ACGL) in partnership with Vox Telecom has announced the Vox Rocket League Cup. Here's what you need to know about this local tournament starting next week.
Vox Rocket League Cup details
First of all, registration to the Vox Rocket League Cup is completely free. It is open to all platforms, which means Nintendo Switch, PC, Xbox and PlayStation. This is a 2v2 tournament featuring a single-elimination bracket format and is open to all South Africans. All matches will be best-of-three, with the exception of the grand finals, which is best-of-five.
Prize pool distribution:
1st place – R5,000
2nd place – R3,000
3rd place – R2,000
Please note: Any prize pools offered in the Vox Cups will be directly payable by Vox to the winners. ACGL is not responsible for any prize payments and all queries relating to prize payments to be directed to Vox.
The Vox Rocket League Cup runs from 10 to 12 June 2021. You can head on over to the tournament's dedicated page on ACGL to enter. There, you can also read through all the tournament rules and everything else competitors needs to know about. If you just want to mark your calendar and dive into the action, check out the full tournament schedule below. All times are in SAST.
10 June:
19:00 – Round 1 (of 256)
19:45 – Round 2 (of 128)
20:30 – Round 3 (of 64)
11 June:
19:00 – Round 4 (of 32)
19:45 – Round 5 (of 16)
20:30 – Round 6 (of 8)
12 June: [Live broadcast]
14:00 – Semifinal 1
14:45 – Semifinal 2
15:30 – Third and Fourth Playoff
16:15 – Final
If you don't make it to the final day, or you just want to watch some local Rocket League esports action, you can check out the broadcast on the Vox YouTube channel.
You can keep up to date with all their announcements by following ACGL on Twitter and Facebook, as well as joining their Discord server.
Header image via ACGL & Vox.