Good news for PS5 and PS4 gamers. Sony has started sending out 10% coupons to spend on games and accessories. Coupons are sent by email and can only be redeemed at the official PlayStation Direct store.
Sony has prepared a surprise for PS5 and PS4 gamers. No, it's not abouta worldwide restock of the PS5 which is eagerly awaited for 2022, but a coupon for buy games and accessories online at a reduced price. Several users of Sony consoles have already reported receiving a 10% coupon by email.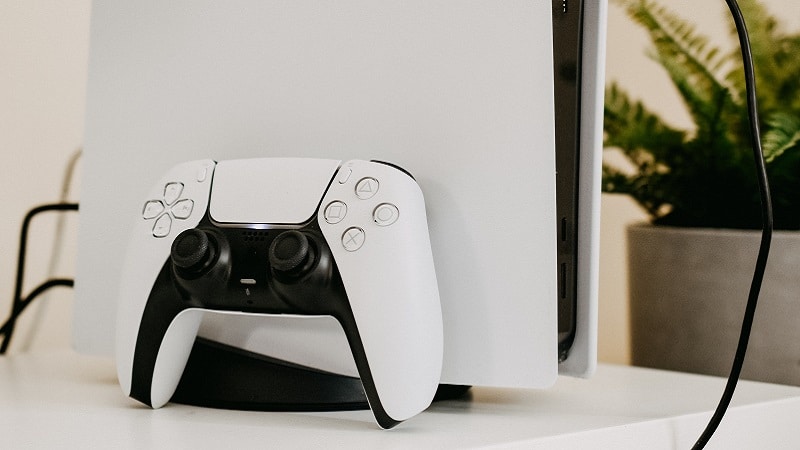 At the moment, this coupon appears to be only usable on the PlayStation Direct. It is the official online store for PlayStation in the United States. Nevertheless, the PS Direct is not yet available in France, although it should not be long in arriving. So the 10% coupon is probably reserved in the US for now.
The 10% coupon appears to be only valid on PS Direct
Sure Twitter, the user "Wario64″ known for his many leaks and information on upcoming games shared the email he received. He explains that " Sony sent a 10% discount coupon on PS4 / PS5 accessories and games on PS Direct by mail ". This email in question is entitled " We want to thank you ».
As you can see in the screenshot of the email above, the 10% discount is only valid on PS5 and PS4 games and accessories. It can only be used once. Therefore, players cannot buy a console at 10% off. They can still afford a controller or PS5 exclusives. Besides, many of them are also coming out on PS4 so as not to abandon the players of this console.
Finally, the coupon is valid until July 29. Sony is also offering free shipping on PlayStation Direct through September 30. If you can't take advantage of this promotion, remember that you still have time to recover the games offered to PS Plus subscribers for the month of July. Ces jeux sont A Plague Tale : Innocence, Call of Duty : Black Ops 4 et WWE 2K Battlegrounds.
Source : ComicBook