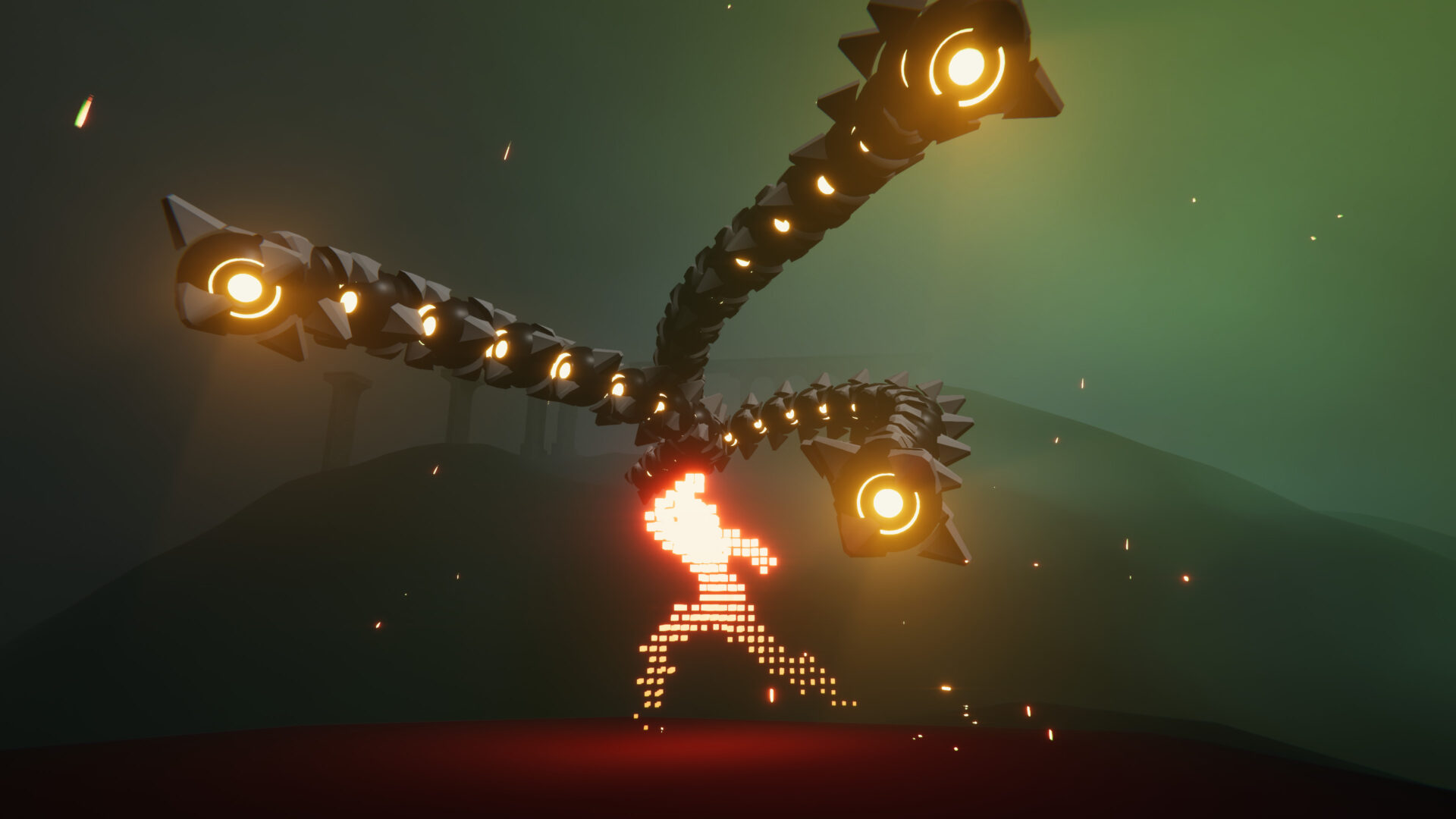 PS5 Games – Recompile Gets a Release Date for PS5, Xbox Series X|S, PC, & Game Pass
News
Phigames and Dear Villagers presents release date for their Metroidvania like game Recompile. Debuting August 19th for multiple consoles.
British developer Phigames and publisher Dear Villagers released a new trailer for their Metroidvania-like hacking adventure Recompile.
The video comes with the announcement of the release date on August 19th. It will be available on Steam, Playstation 5, Xbox Series X|S, and Xbox Game Pass.
The game was previously announced for consoles and the trailer shows some extra details and gameplay captured on PC of Recompile. Their preview focuses on the storyline, unlike their previous teasers. The player appears within the world of the Mainframe and is tasked with repairing it. Introduced in their trailer is a character named Janus who acts as the narrator in the presence of the player.
The mainframe setting is described as being abandoned for decades and pre-collapse therefore Janus acts as the source of history and lore for the game. The gameplay is described as having "non-linear exploration" on their website, diverting from traditional Metroidvania-like games.
The trailer showcases computer-related puzzles such as powering up dead zones and restoring fragments of data. However, there are enemies in the game in the form of security AI that the player must fight using skills and weapons in a 3D environment. Showing off more of the setting of Recompile's Mainframe world, this preview highlights more on the exploration in place of pure action gameplay. Deciding on certain actions during exploration results in different endings that will ultimately uncover the secrets of the mainframe.
You can check out more info on the game by visiting the Recompile website as well as visiting Recompile's steam page.