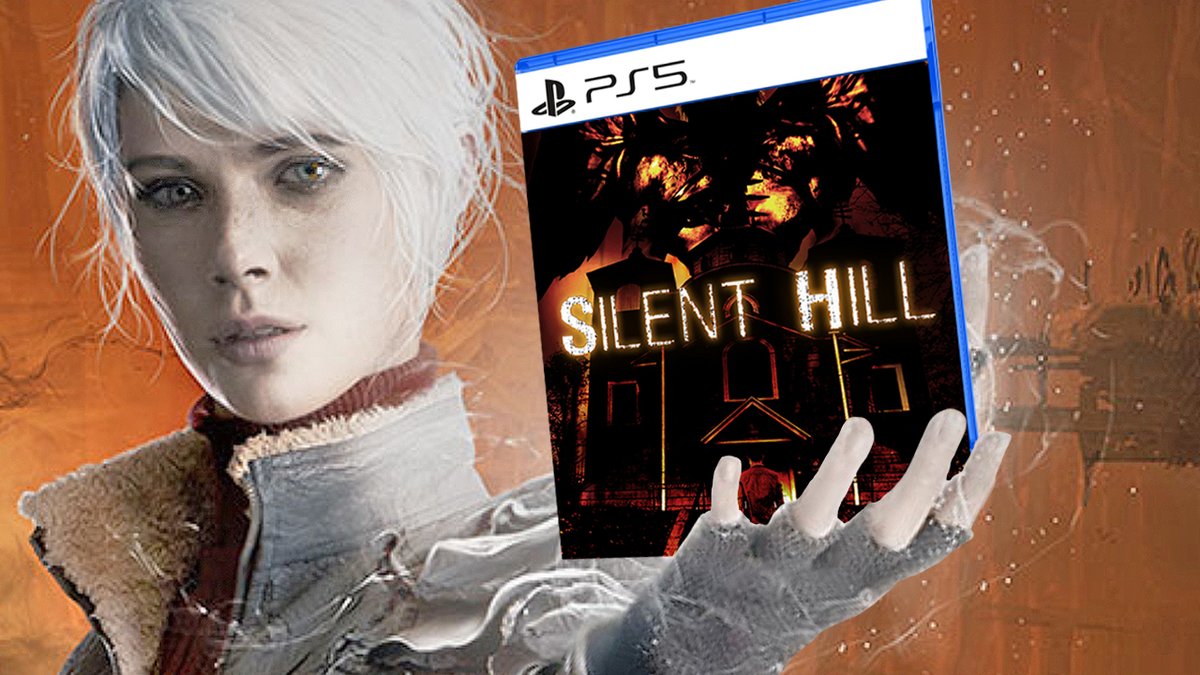 PS5 Games – 8 Unannounced PS5 & Xbox Series X Games You Need To Know About
It's a strange ol' time for gaming right now. Sure there are recommendable must-plays from the first half of 2021 – your Returnals, Ratchet & Clanks, Resident Evil 8s and Hitman 3s – but the usual Summer drought is hitting ever-harder because the generation itself seems to routinely keep running out of steam.
We've got Xbox continuing to run with their "everything's for everyone" mandate of building an exclusive library for Game Pass, and making sure it's available through streaming and various home consoles. Their plan for the future is plain to see: Build the service and slowly etch out Sony as the name in gaming, through sheer accessibility and portfolio, though the various games in production will take years to come out.
Sony on the other hand, seem to be reeling from their own hype. One week they're focused on the new generation, the next they're making formerly announced PS5 titles available on PS4. One minute they're "For the players" and seem to be building out PlayStation Now as a monthly service, the next its revealed they're charging developers $25,000 for a spot on the PSN homepage, and internal reports point to focus entirely on blockbusters.
Point being, there's a lot going on behind the scenes at the turn of the generation, and as gaming is forever a leaky ship anyway, we know some of the biggest titles on the way – they just haven't been detailed yet.
8 Unannounced PS5 & Xbox Series X Games You Need To Know About
Tags: PS5 Games
Latest News on C N N.