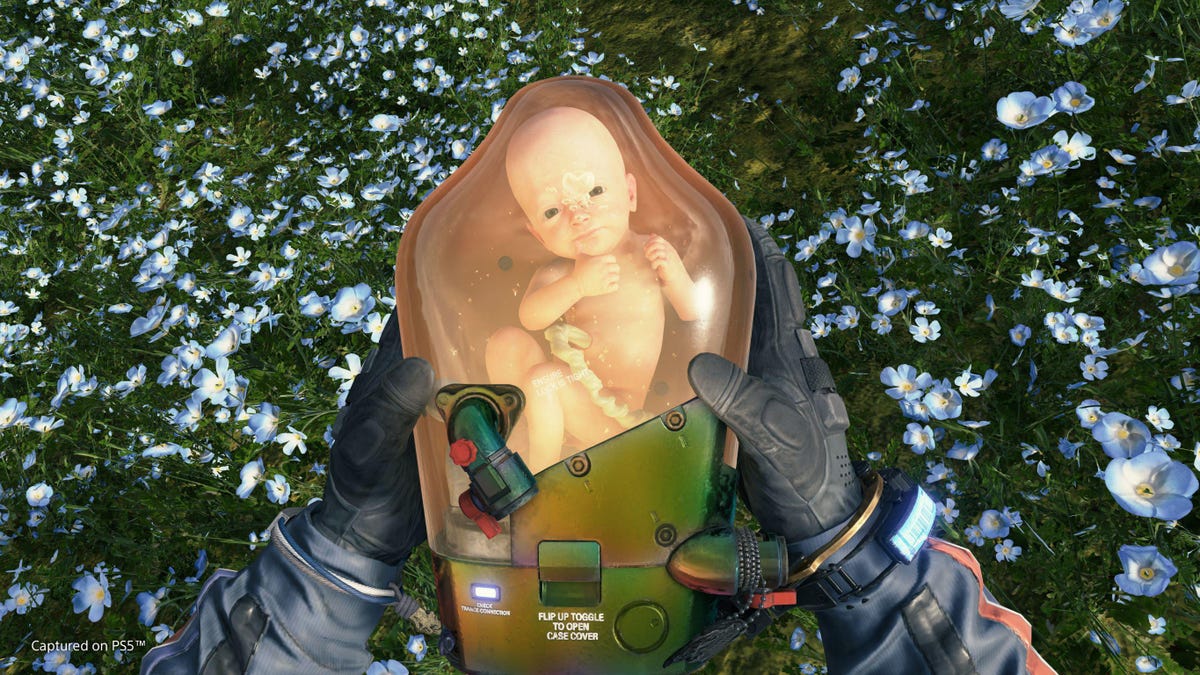 It's the weekend, and weekends are for a) kicking back, b) eating delicious food, c) finally cleaning the toilets (maybe), d) drinking some fancy beer, and of course e) booting up that sweet next-gen game you've been waiting all week to play. Ratchet & Clank: Rift Apart, anyone?
For many gamers, though, playing next-gen console titles has proved rather difficult in recent months, because finding next-gen consoles (or current-gen, I guess at this point) has been next to impossible. Whether you blame worldwide pandemic microchip shortages, or unscrupulous scalpers, or unblinking bots, it's been an absolute logistical mess, for both Xbox Series X|S and PS5.
Countless gaming fans just can't seem to land any of this new hardware. The good news, however, is that there's always PC, and if you can score a decent graphics card for less than, say, infinity dollars, then that might be your best bet moving forward. It's better than adding recently stocked Sony and Microsoft systems to your online cart only to have them disappear within literal seconds.
Even so, the PC route won't exactly get you access to PlayStation's slowly growing staple of excellent, and potentially excellent, PS5 exclusives. This includes stuff like the upcoming Horizon Forbidden West, Demon's Souls, Sackboy: A Big Adventure, or even the new and improved version of Ghost of Tsushima Director's Cut. Unless Sony ports them all to PC anyways, but that's a story for a different article.
The growing frustration with PS5 stock shortages was amplified yesterday morning when the official US PlayStation Twitter account posted the following innocent message:
Understandably, the overwhelming response to this casual question was anything but positive, resulting in the phrase 'Not a PS5' trending for a good long while on the social media platform. Lots of disappointed gamers sharing their largely fruitless hunt for elusive PS5 consoles, and judging from their stories, it wasn't for a lack of want or effort.
Honestly, I'm in the same empty-handed camp. I got lucky early on and snagged an Xbox Series X back at launch, but I basically gave up trying to find and purchase a PS5 months ago. And it's not because of any weird console war mentality; I love my Series X but I'm also a huge PlayStation fan and would really enjoy exploring what Sony has to offer in 2021 and beyond.
Sadly, I seriously doubt that's going to happen anytime soon. If I'm being truthful, I don't see supply catching up with demand until perhaps early 2022, and that's being optimistic. I can't even blame Sony at this point, as it seems they're making PS5s as fast as they possibly can.
With the pandemic throwing everything out of whack this past year, supply chains simply can't keep up, and I suppose those of us who want PS5s and can't manage to make it happen just need to be patient and wait it out. Not the greatest news, but that's where we're at. Hopefully the holiday season sees a bump in available units.
But hey, while we wait for the modern console industry to finally flood the market, we can always go back and play previous PlayStation iterations. Those warped PS1 textures are calling to me…