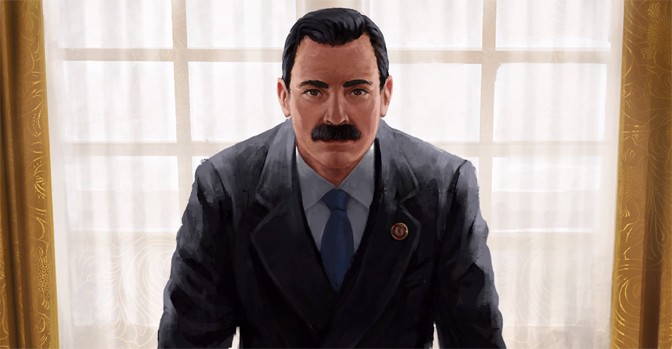 Fellow Traveller and Torpor Games are very pleased to bring Suzerain, the tale of political intrigue where your choices have consequences, to the Nintendo Switch on September 23, 2021.
Winner of the People's Choice Award and nominee for Most Innovative Game at the 2021 Games For Change Awards, Suzerain is a deeply intricate political drama set in the fictional nation of Sordland. As the newly elected president, you will be tackling difficult choices on issues such as immigration, healthcare, law enforcement, and more. You can't please everyone, and every choice will have its consequences. How will you lead?
Suzerain comes to Nintendo Switch on September 23, 2021 for $17.99 USD. It will be discounted by 20% for pre-orders starting on September 16. The 20% launch discount runs until September 30th.
Editor's Note: Check out our full review of Suzerain!