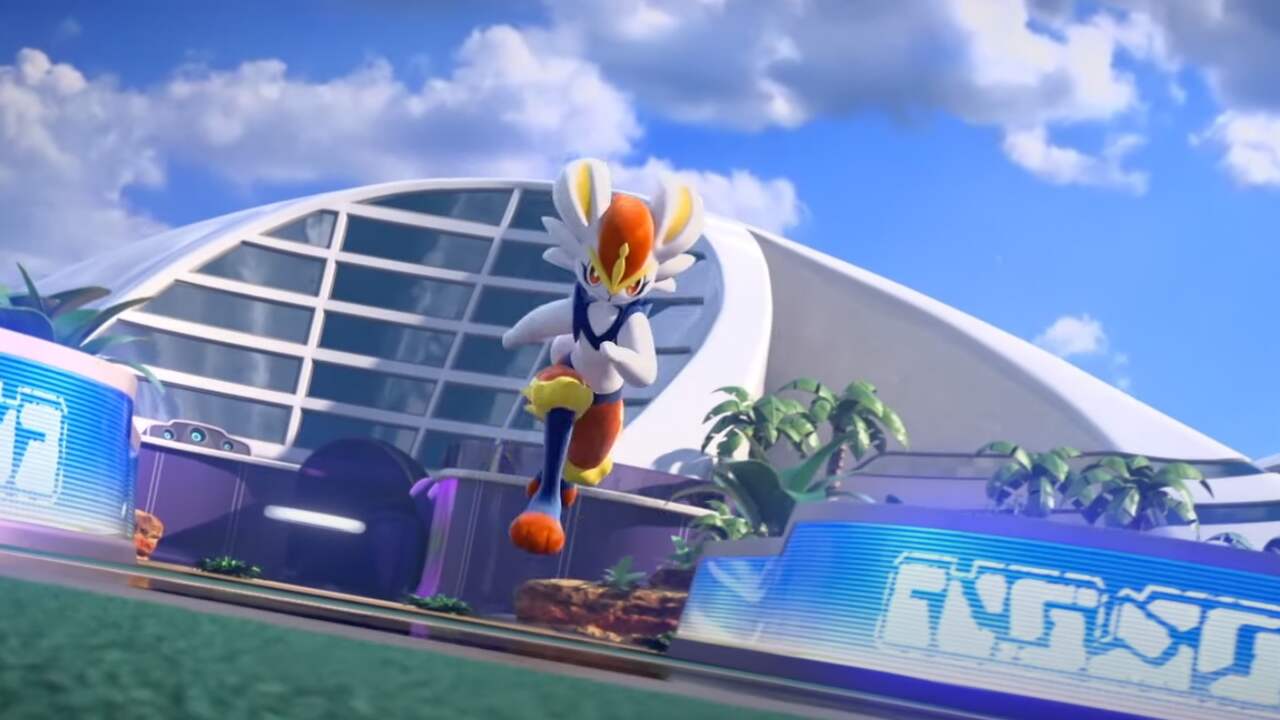 The free game
Pokémon Unite will be
released for the Nintendo Switch in July, The Pokémon Company revealed on Thursday.
The game should also be available for mobile in September.
Unite is set on the island of Aeos, where a series of Pokémon battles are staged during a tournament.
In it, players can form a team of five and compete against each other.
Whoever scores the most points before time runs out wins.
Like in the original games, Pokémon can learn new moves and eventually evolve.
They can also learn a so-called Unite move, a special powerful attack.
Pokémon Unite
supports cross-platform play, meaning players using a Nintendo Switch can also compete against mobile gamers and vice versa.
It will also be possible to synchronize your progress between both devices.
The game will be available to download for free from July 21, but will include in-game purchases.
Unfortunately this content cannot be displayed
We do not have permission for the necessary cookies.
Please accept the cookies to view this content.
Change cookie settings