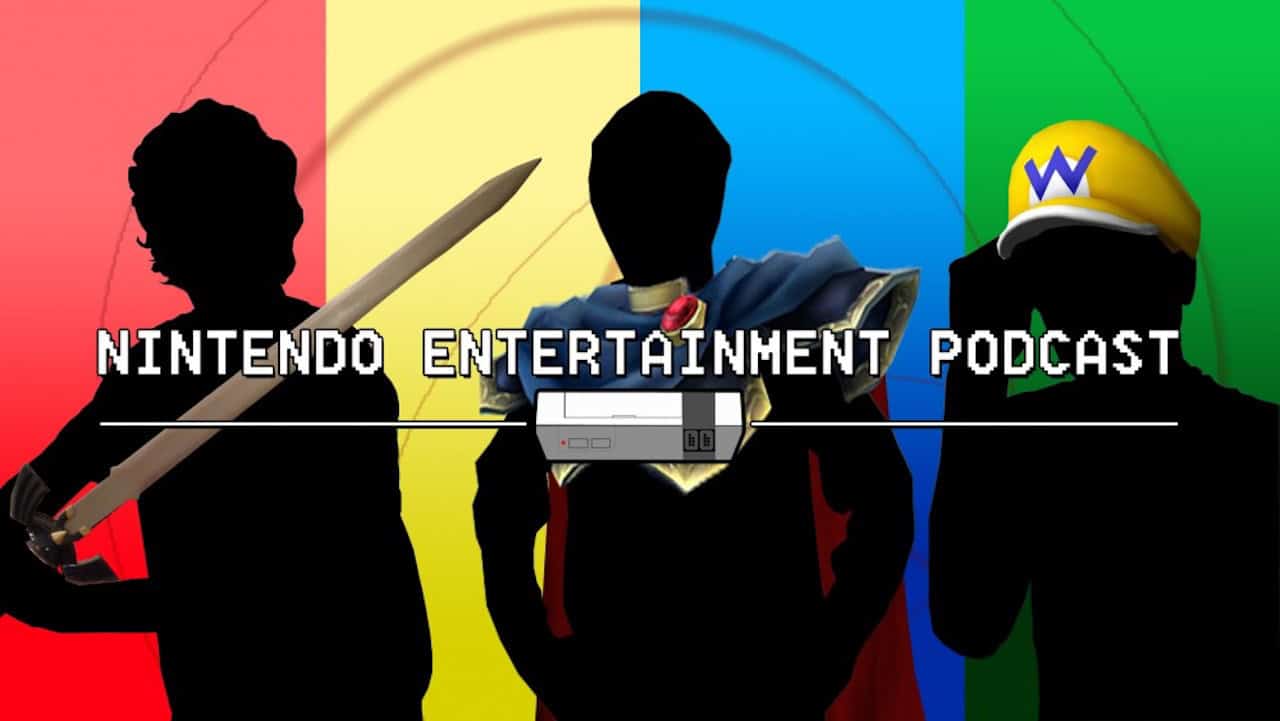 The Nintendo Entertainment Podcast is here! And the countdown to E3 2021 continues! As we draw closer, the news and information continues to grow!
First up, the guys discuss their gaming exploits. Tyler has been continuing his Fire Emblem journey and he has some very curious thoughts about Sacred Stones. Will has been continuing on Monster Hunter Rise as well as enjoying some good luck on Fire Emblem Heroes! Todd meanwhile continues to love Ace Attorney and has had some lesser luck on Heroes.
Then, in the news, there is more details on what Nintendo will bring to E3 2021! Including the return of the Nintendo Treehouse! Plus, record Switch sales in Japan, new record sales for the Pokemon Company, Link vs Cloud are going to dance once again in Death Battle, and more!
Finally, in the main event, E3 draws near, and we know many things will be announced. But what WON'T be announced? Exactly, the guys are going to the other side of the spectrum to detail what they feel Nintendo WON'T announce…even though they should!
So sit back, relax, and enjoy the Nintendo Entertainment Podcast!
Plus, vote in our poll question! What game that won't likely be at E3 2021 SHOULD be announced at E3 2021?
Don't forget that we want YOUR suggestions for opening themes for future episodes of the podcast! Send your NES, SNES, N64, Game Cube, Game Boy, Game Boy Color, Game Boy Advance, or Nintendo DS suggestions to us via Twitter! You can reach Tri-Force Todd at @Guardians_Comic, Tellius Tyler at @TylerKelbaugh94, or Wario Will at @shadowz596! AND, you can reach us at our podcast handle @NEPPodcast!