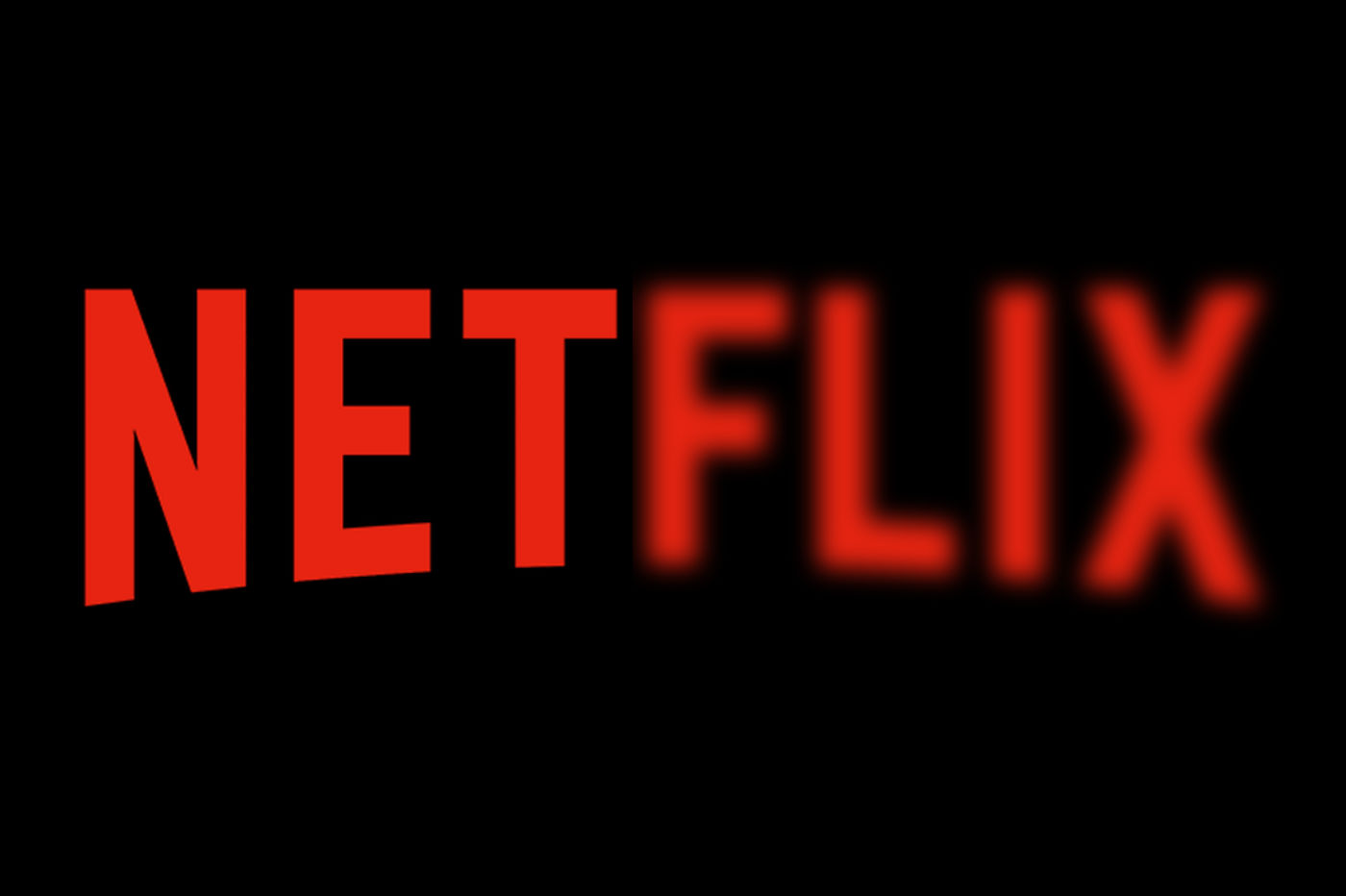 Cette fois, c'est fait. Après avoir confirmé son arrivée dans l'industrie vidéoludique en juillet dernier, Netflix vient de sortir ses deux premiers jeux sur Android. La plateforme de streaming a décidé de miser sur sa saga phare Stranger Things en proposant les titres Stranger Things : 1984 et Stranger Things 3. À noter que ces derniers sont déjà sortis sur plusieurs supports et notamment sur iOS.
Let's talk Netflix and gaming.

Today members in Poland can try Netflix mobile gaming on Android with two games, Stranger Things: 1984 and Stranger Things 3. It's very, very early days and we've got a lot of work to do in the months ahead, but this is the first step. https://t.co/yOl44PGY0r

— Netflix Geeked (@NetflixGeeked) August 26, 2021
Des jeux gratuits pour recruter de nouveaux abonnés ?
Concrètement, les abonnés polonais du service peuvent accéder gratuitement à ces deux opus depuis des smartphones Android. Dans un tweet accompagnant cette annonce, Netflix Geeked précise :
Ce ne sont que les débuts et nous avons beaucoup de travail à faire au cours des mois à venir mais il s'agit bien d'une première étape.
Récemment, Netflix a expliqué sa stratégie en matière de gaming. Lors d'une réunion avec ses actionnaires, la firme soulignait ainsi : « Nous considérons les jeux comme une autre nouvelle catégorie de contenu pour nous, similaire à notre expansion dans les films originaux, l'animation et la télévision non scénarisée ».
En clair, les jeux vidéo ne seront pas une nouvelle source de revenus mais constituent un argument supplémentaire pour convaincre de nouveaux clients. Cette volonté est clairement justifiée et on peut d'ailleurs noter que la croissance des abonnés s'est beaucoup ralentie par rapport à la période du début de la pandémie.
Aujourd'hui, le géant du streaming n'entend pas faire les choses à moitié et pour prouver le sérieux de sa démarche. Il a notamment recruté Mike Verdue, un ancien de chez Electronic Arts, en tant que vice-président du développement de jeux vidéo.
Comme toujours en pareils cas, il faudra juger sur pièce et voir si de nouveaux titres intéressants seront proposés. On attendra aussi de savoir si une version iOS est incluse prochainement. Pour l'heure, Netflix n'a fait aucune déclaration à ce sujet.