Game news Metroid Dread: release date, gameplay, scenario … we take stock of the exclusive Nintendo Switch
Announced in the middle of Nintendo Direct at E3 2021, Metroid Dread surprised its world. A lot of gamers are waiting for news from Metroid Prime 4 and may not necessarily be very familiar with the series. We therefore recap all the information known to date on this new episode of the saga.
What is the release date of Metroid Dread?
Metroid Dread will be released on October 8, 2021 for Nintendo Switch.
What is the gameplay?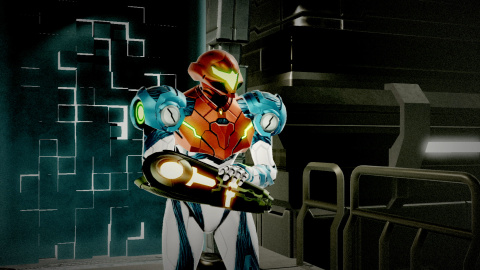 The Metroid license has influenced many games since its inception. It partly gave its name to the genre "Metroidvania". These games are 2D platformers that focus on action and exploration. Thus, over the course of the adventure you will unlock new powers and new weapons which will open the way for you to the rest of the level. Samus will be able to count on his trusty Blaster and many upgrades to survive his attackers. Extremely agile, she jumps and dashes with ease through tortuous mazes.
What is the story of this episode?
This new opus is a direct follow-up to Metroid Fusion released on GBA. It is therefore the fifth episode of the 2D Metroid series (as opposed to Metroid Prime, the 3D episodes). In this episode, Samus, the exceptional bounty hunter, goes on a mission to the planet ZDR to eradicate the X, a deadly parasite for the galaxy. Once there, she discovers that the EMMI defense robots have gotten out of hand. These relentless machines pursue her relentlessly across the planet.
What's new ?
With new powers, like invisibility, Samus has gained abilities. The 360-degree counter and aim from the 3DS Metroid Samus Returns episode can be performed while running. So the gameplay promises to be particularly dynamic and should push the player to be constantly on the move.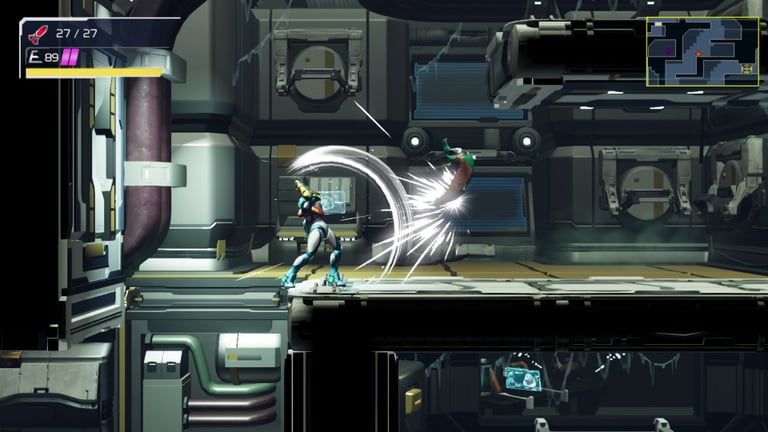 Is a collector's edition planned?
A special edition including a Steelbook, a 190-page artbook and five cards representing the five episodes of the saga will be available. It is unfortunately out of stock at the moment.
A pack of two Amiibo, a Samus and an EMMI is available for pre-order.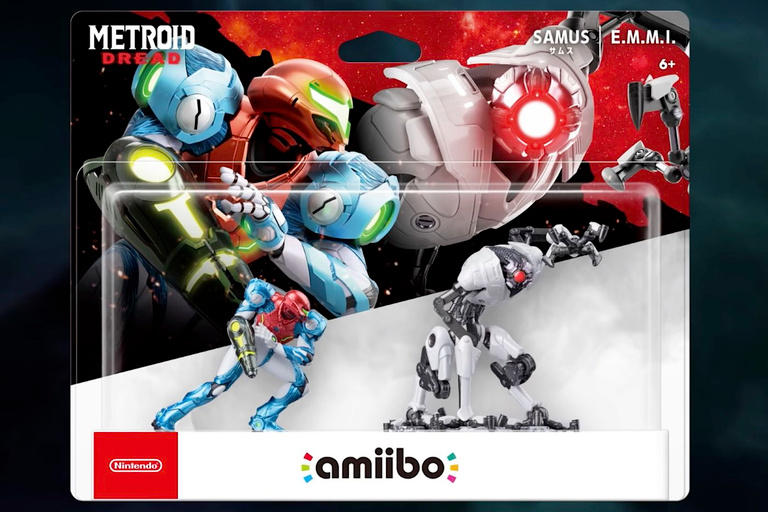 What is the studio behind Metroid Dread?
It was MercurySteam that took care of the development. This team is behind the Castlevania: Lords of Shadow series and Metroid Samus Returns, the 3DS episode.
Through Aubin_Gregoire, Journalist jeuxvideo.com
MP