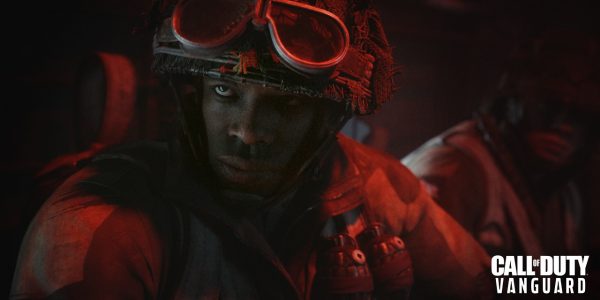 The first public event for the upcoming Call of Duty: Vanguard, the PlayStation-exclusive Champion Hill Alpha, is now live across both PS4 and PS5. However, gamers have only a limited time remaining to try the game for themselves before it ends.
Last Chance for the Call of Duty: Vanguard Alpha
The Call of Duty: Vanguard Alpha, which is offering all PlayStation owners the chance to try a portion of the game's multiplayer for free, is due to end at 10:00 AM PT on the 29th of August. The event, which began yesterday morning, is only taking place over this weekend. At present, PlayStation owners can take part to play Champion Hill; a brand-new game mode which will feature in Vanguard at launch, which is based on Call of Duty: Black Ops Cold War's existing Gunfight Tournaments.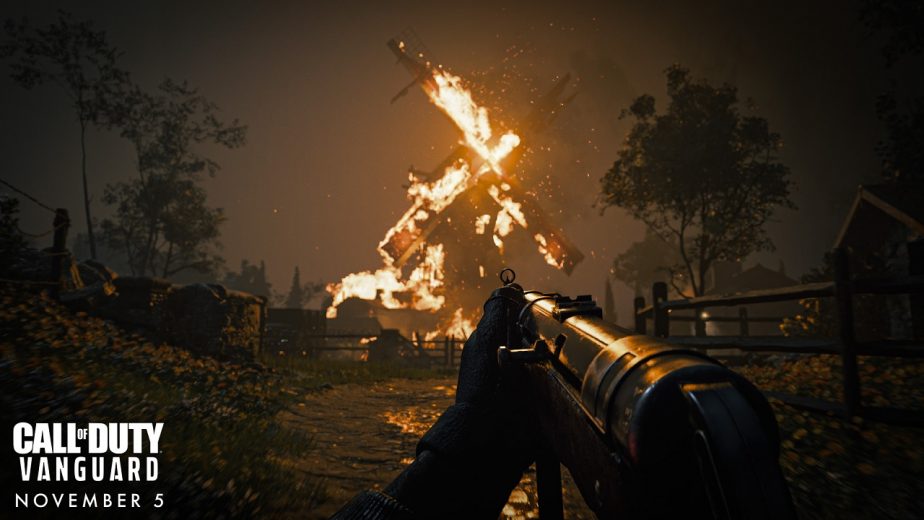 After this weekend's event comes to an end, gamers will have to wait a short while before they get another chance to play Call of Duty: Vanguard. The game itself is due to release on the 5th of November, in just over two months' time. However, a cross-platform Multiplayer Beta is much closer, starting in early September. That event will take place across two separate weekends, with staggered access for different platforms and for gamers with Early Access. It will be following the global multiplayer reveal for Call of Duty: Vanguard on the 7th of September.
Three days later, the first Multiplayer Beta period will begin on the 10th, exclusively for PlayStation owners with Early Access. (Gained by preordering the game.) This initial event will end on the 12th. On the 16th, the Beta will start up again, offering free access for all PlayStation owners and Early Access on PC and Xbox. On the 18th, the Beta will open free for all on every platform, giving players three final days to try it out.