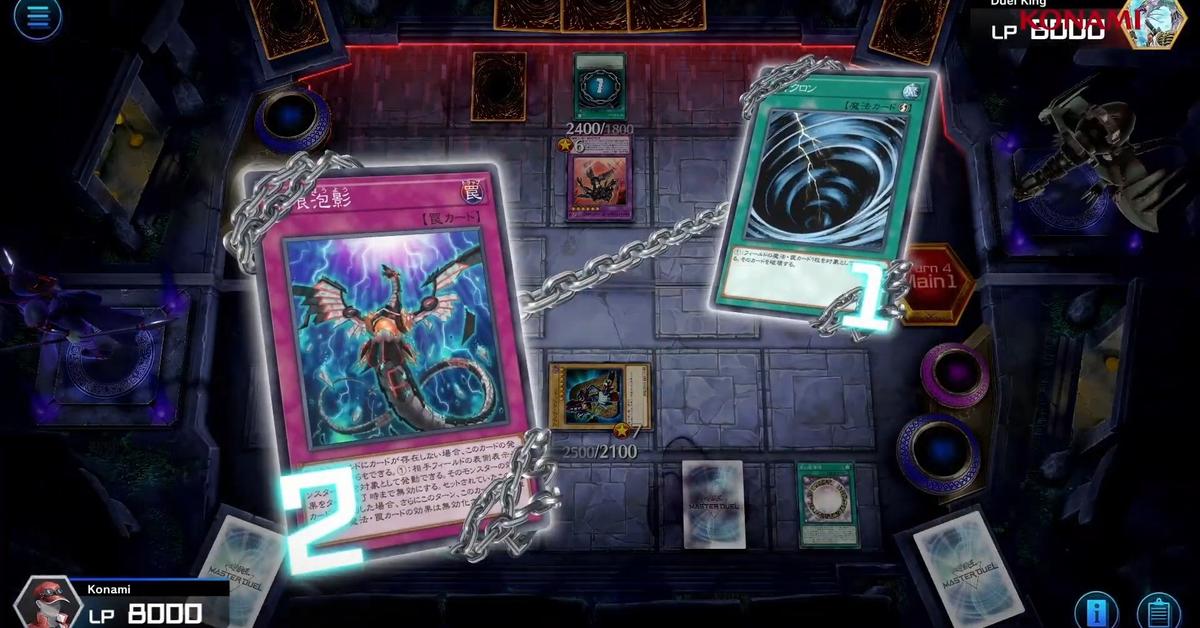 In addition to the announcement of Yu-Gi-Oh! Master Duel, Konami announced other titles coming to Nintendo Switch later this year that will be best suited for players who are new to digital card games.
Yu-Gi-Oh! Duel in haste It is coming to Nintendo Switch for US gamers in the fall of 2021. The title is set in the world of the popular anime and manga series, allowing players to battle key characters from the franchise, as well as battle others using options from online game.
Other title Yu-Gi-Oh! Cross duel It was also announced, although the details surrounding it currently are pretty scant. Right now, the only details Konami has released about the title is that it will support four-player card game battles between players. It is supposed to be an online multiplayer title, as the previous two games are.