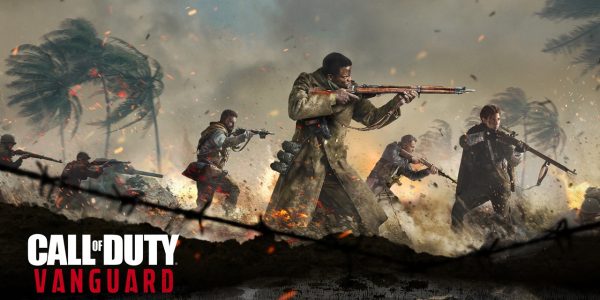 Next week, Activision and Sledgehammer Games will be hosting the first public pre-release event for Call of Duty: Vanguard. This first Multiplayer Alpha will be available to play for free from the 27th to the 29th of August. However, this event will only be available for PS4 and PS5 users.
Accessing the Call of Duty: Vanguard Alpha
Next week's Call of Duty: Vanguard Alpha event will give gamers their first chance to try out the upcoming game. The event will focus on the brand-new Champion Hill game mode, which builds on the established format of Gunfight Tournaments, and will be a major feature of Call of Duty: Vanguard. Players will be able to try out a limited range of weapons, attachments, Perks, Killstreaks, and Operators. Four maps will also be available – the four Arenas within Champion Hill.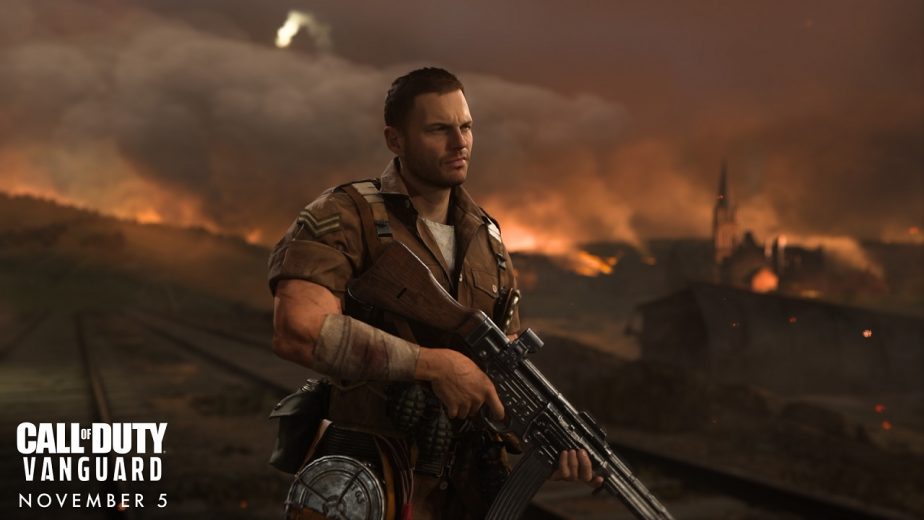 To access the Call of Duty: Vanguard Alpha event, you will need to have either Call of Duty: Modern Warfare, Call of Duty: Black Ops Cold War, and Call of Duty: Warzone installed. (Note that the Alpha is technically free, since Warzone is free-to-play.) Once the Alpha is downloaded, simply go to the main menu of any of these three games. There, you should find a new option for the Vanguard Alpha on the left of the main menu. Selecting this will redirect you to the Alpha. If you haven't yet downloaded the Alpha, this button will redirect you to its download page on the PlayStation Store.
It should be noted that the Vanguard Alpha event will only be available to play on the PlayStation 4 and PlayStation 5. It will not be available on either Xbox consoles or PC. This is fairly typical for a new Call of Duty title; the first-ever public Alpha is typically PlayStation-exclusive. While participants do not need to have pre-ordered Vanguard to participate, they will receive a couple of small bonuses for taking part. When Vanguard releases on the 5th of November, Alpha participants will get two items; a Calling Card and an Emblem.