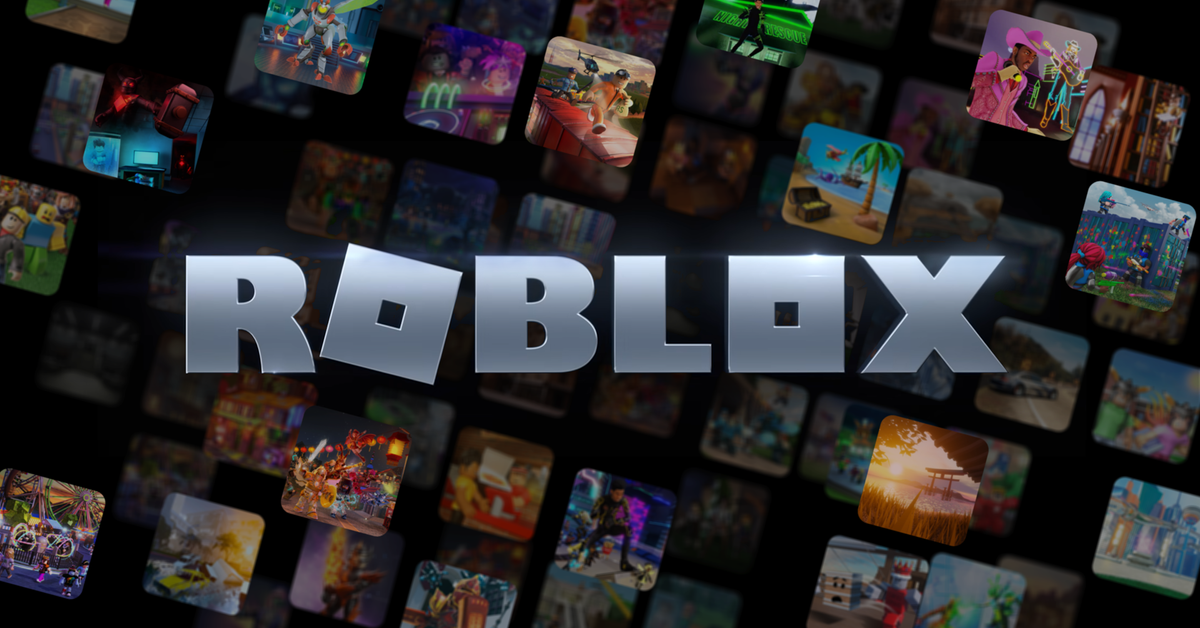 While the number of platforms Roblox is currently available on is limited, the company has plans to expand its offerings in the future. During a conference call discussing the company's earnings for the first quarter of 2021, CEO and co-founder Dave Baszucki implied that Roblox is looking to expand to all gaming platforms.
"Switch, PlayStation, Quest – all of these platforms make perfect sense for Roblox," he said, according to GamesRadar.
Dave did not disclose any sort of timeline the company has for expanding Roblox's offerings to the Nintendo Switch, PlayStation, or Oculus Quest, though it sounds like these moves are in its near future.
The mention of Oculus Quest in the call also suggests the platform could expand to include VR games, though again, no concrete plans have been announced at this time.