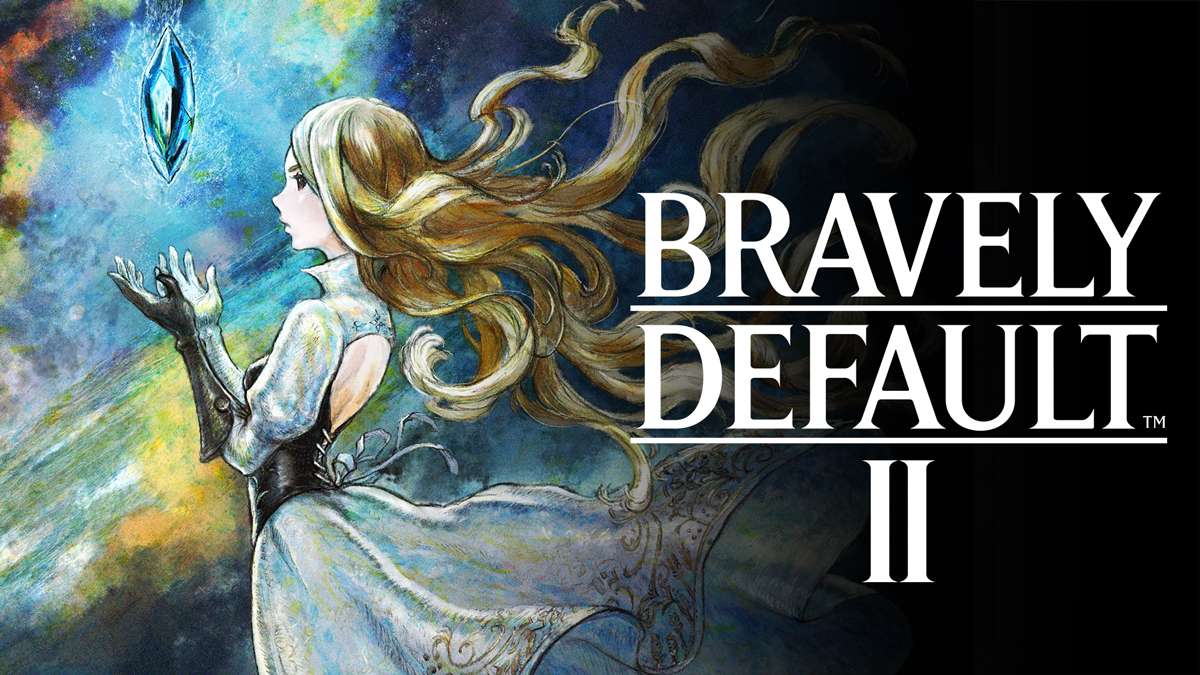 Bravely Default II was released as a Nintendo Switch exclusive early this year, but Square Enix has announced that the game will also be available for PC via Steam. You won't have to wait long; Bravely Default II hits Steam on September 2nd, 2021.
If you are planning to try the game for the first time, you'll be in good company. According to a 4Gamer report, Bravely Default II has sold more than 950,000 copies worldwide since its release last February. The new release for PC seems destined to push that number over the one million mark. Hopefully, that means there is more Bravely in our futures.
The PC release of Bravely Default II will be $59.99 USD, though anyone who purchases the game on Steam before September 13th can take advantage of a 10% discount. The game will feature English and Japanese audio, and English, French, Italian, German, Spanish, Japanese, Korean, Simplified Chinese and Traditional Chinese text.
Along with the announcement, Square Enix released a new and fairly lengthy trailer showing many of the game's characters and locales.
If you need more convincing, be sure to check out our review of the Nintendo Switch version of Bravely Default II.