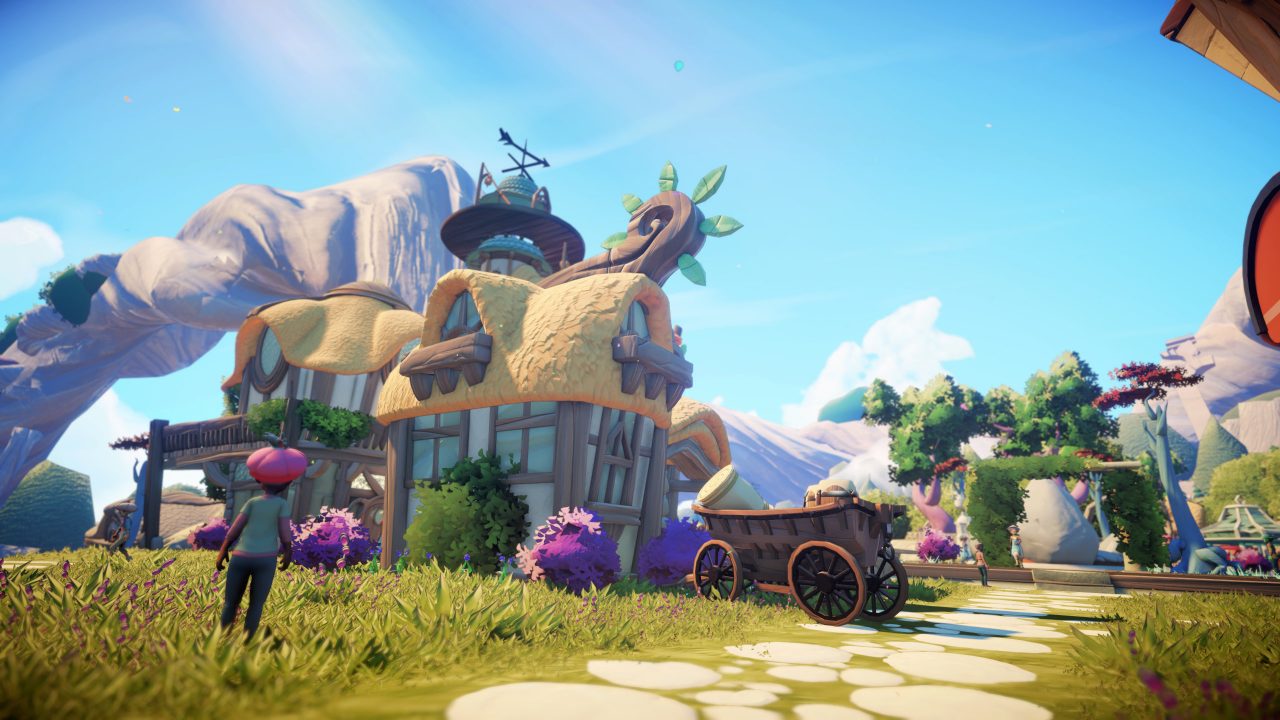 Grow: Song of the Evertree is a gorgeous-looking sandbox adventure game from publisher 505 Games and developer Prideful Sloth. Announced during the 2021 Guerrilla Collective showcase, the game will be coming to PlayStation 4, Xbox One, Nintendo Switch, and Windows via Steam sometime this year.
Check out the announcement trailer down below!
Over time, the Worlds of Alaria faded. The Evertree – where many worlds resided on its countless branches – is now nothing more than a sapling, its splendor long erased from memory. No one knows how to make it grow. But you are different. You hear the sun as it sings across the sky. You hear the language of rain against the earth. You are the last of the Everheart Alchemists and it is your ancestral task and privilege to care for the Evertree.
Grow: Song of the Evertree offers a rich and vibrant world that players can explore at their own pace. Whether you want to explore caves, solve puzzles, build a town, catch bugs, or pick flowers, there are any number of activities to keep curious players occupied. By using Alchemy to create World Seeds, players can generate entirely new worlds with unique features, including some unexpected surprises. Also, the music in Grow is by Kevin Penkin, the BAFTA award-winning composer behind Florence, Tower of God, and Made in Abyss!
For more information, and if you want to help Prideful Sloth out, you can wishlist the game on Steam. Stay tuned to RPGFan for further coverage of Grow: Song of the Evertree!