Microsoft has officially kicked off the next-gen marketing train with a special Xbox Series X-focused Inside Xbox livestream taking place this week. The stream will be our first substantial look at the launch and launch window lineup for Microsoft's new console. But, it will also give us a look at a selection of PS5 games from third-party developers.
With Assassin's Creed Valhalla being the first confirmed game for the showcase, we have put together a list of some more titles we hope to see re-emerge at the show, as well as some new games that could be announced.
Elden Ring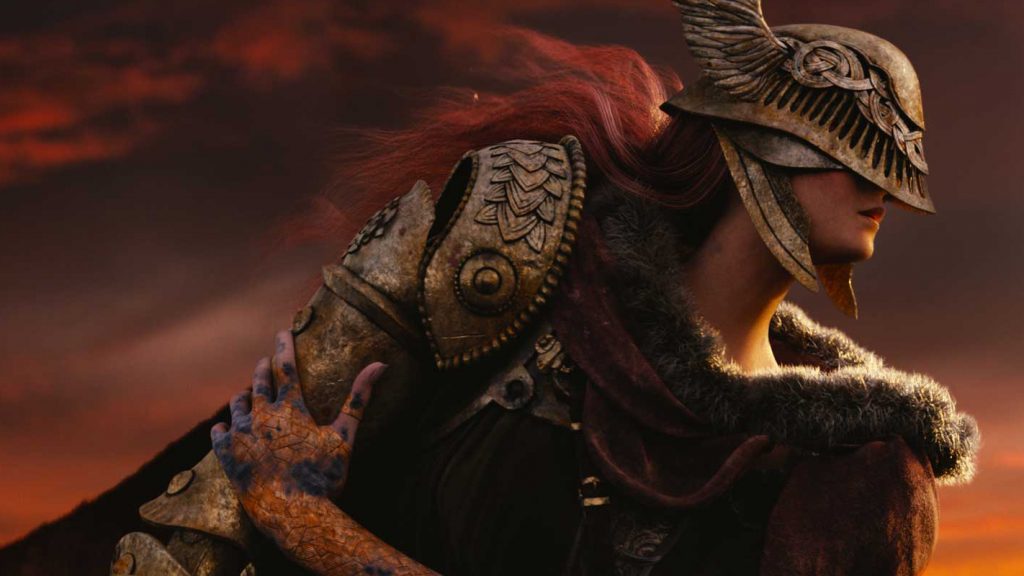 11 months ago, Elden Ring was unfortunately leaked ahead of Microsoft's E3 2019 press conference, which deflated the reveal of FromSoftware's next game at the actual show.
Since then, we have heard nothing from the Japanese developer, which means it is about time we get a new trailer. Hopefully, it will be in-engine this time around, showcasing the world both Hidetaka Miyazaki and George R. R. Martin have built together.
It would also be nice to see some gameplay, allowing us to get a feel of what type of game Elden Ring is.
Cyberpunk 2077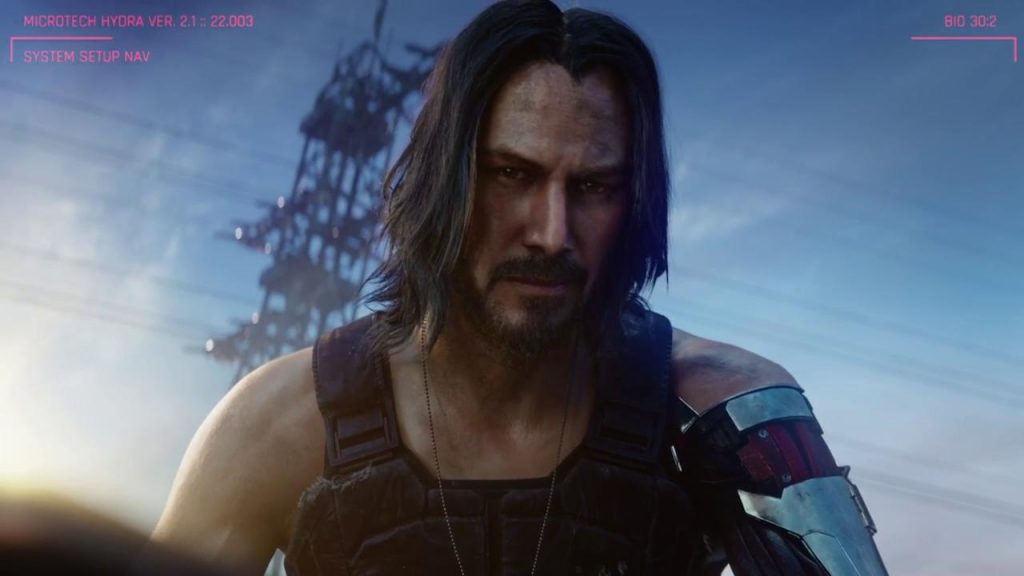 By now, Cyberpunk 2077 has become synonymous with Microsoft at these big showcases. After appearing on stage at both E3 2018 and 2019 (with Keanu Reeves in tow), Microsoft announced that the game is getting a limited-edition Xbox One X Console in April.
So, to us, a new trailer for Cyberpunk 2077 feels like a shoo-in. We are just over five months away from the game's current release date (providing COVID-19 doesn't delay it further); therefore, we would love to get a deeper look at some of the activities you can get up to in and around Night City, as well as the different missions available.
Starfield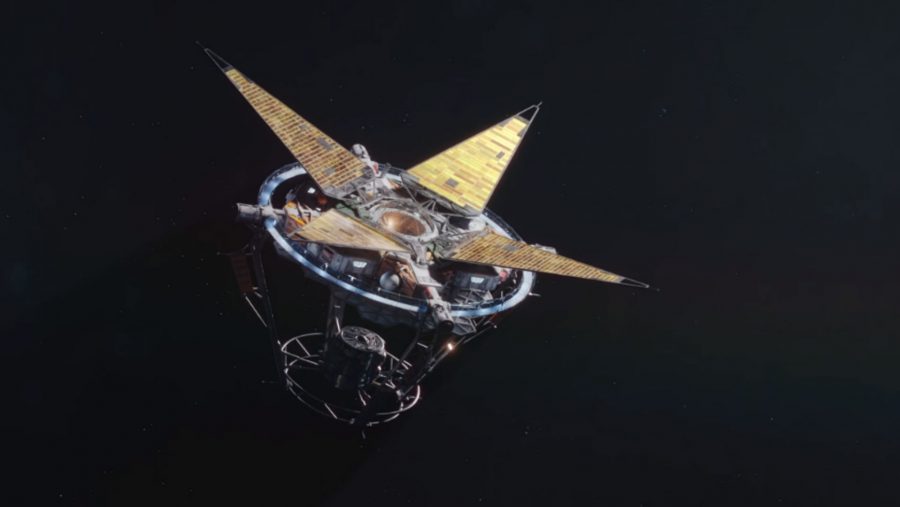 Billed as Bethesda Game Studios' next-generation RPG, Starfield is one of the most anticipated games that hasn't been officially unveiled yet.
After the well-received Fallout 4 and the stumble that was Fallout 76, this is Bethesda's time to make meaningful improvements to its RPG titles, winning back those who became disgruntled with the developer in recent years.
Fallout 4 looked dated five years ago, with the engine starting to show its age and those cracks are far more obvious in Fallout 76. It would be great to see Bethesda leap into the next generation with Starfield. Although they are still using the same engine, let's hope that a suite of improvements can help send the game into the stratosphere.
Diablo IV or Overwatch 2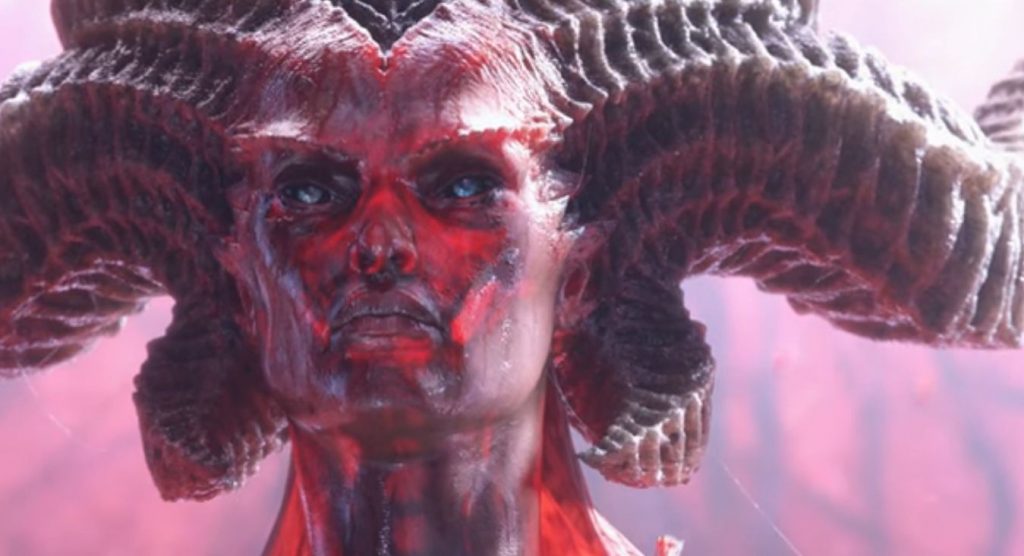 Blizzard has long been a developer who hasn't exactly prioritised consoles over the PC platform. But when both Diablo IV and Overwatch 2 were announced back at Blizzcon 2019, the company came out immediately saying that both titles would be hitting PS4. And, it doesn't seem too unlikely that it would also release on PS5.
These games are still heavily in development and Jeff Kaplan confirmed that we would see Overwatch 2 again at this year's Blizzcon. Still, a new trailer for one of these titles would be a great thing to see at Inside Xbox next week.
It would also go a long way to show that the company is committed to the console releases for these two games, just as much as their PC release.
Anthem 2.0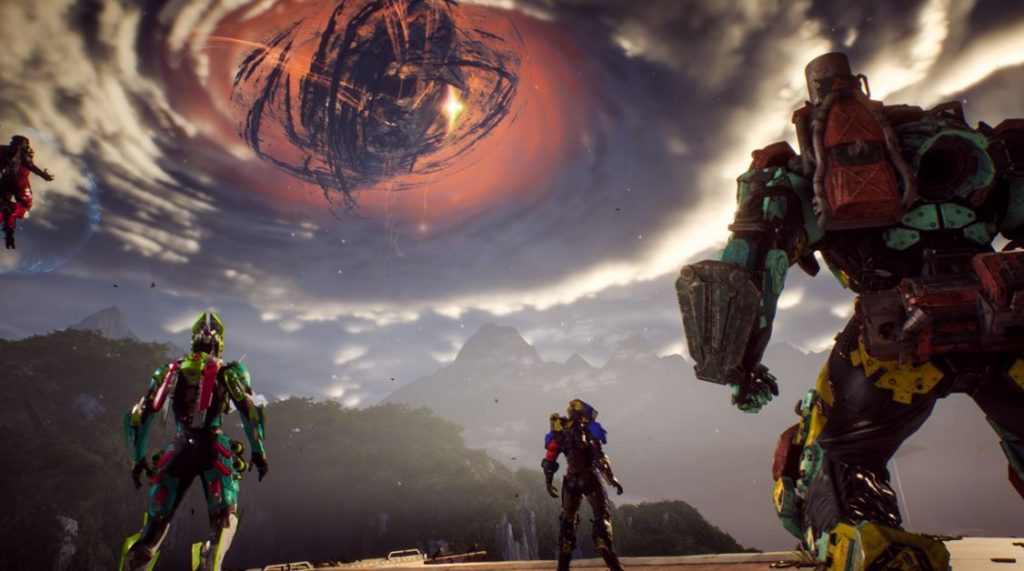 Oh Anthem, where do we begin? It has been a rough 14 months for the shared-world looter shooter, but BioWare has stated that they are still "100% committed" to the project. Furthermore, Jason Schreier reports that a complete overhaul of the game is in development.
And, as the next generation is about to kick off, now is a great time to show what work has been done or maybe at least give a hint at what the future holds – perhaps with a small teaser, similar to what BioWare did with Dragon Age 4 back in 2018. However, from what Schreier reported back in November, it seems like the studio didn't have a solid plan for what Anthem 2.0 could be.
As such, this makes a reveal only five months on fairly unlikely, but given that BioWare revealed Dragon Age 4 two months before Anthem originally came out, it's not impossible.
Rocksteady's Next Game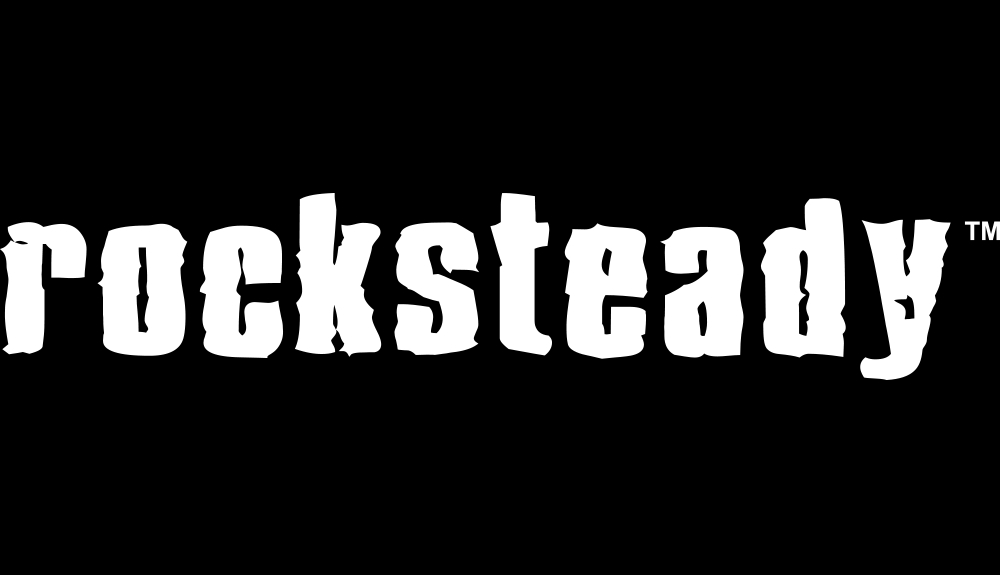 2020 has to be the year, right? It feels like we have been talking about Rocksteady's next game for years and yet, we still don't have any idea what they are up to.
It seems like Batman has been handed over to WB Montreal for now, but as to what Rocksteady are working on, no one really knows. There have been rumours about a Superman adventure, another Batman game, and a Justice League live service.
But, the most likely rumour is that the British studio is working on a Suicide Squad title, featuring a number of characters from across the DC Universe. And, with Marvel's Avengers releasing this September, now would be the perfect time for WB to lift the lid on what the studio has been working on.
WB's Harry Potter RPG
With recent rumours suggesting that WB were set to hold an E3 conference this year before the Coronavirus threw that plan out the window, it is safe to assume that the publisher has a lot to show gamers.
And, one game we know that has been in development for years now is a Harry Potter RPG. Leaked back in 2018, a small collection of screenshots and camera-recorded footage left everyone impressed. From the looks of it, you will be able to create your own student, attend Hogwarts, and fight against a number of mythical creatures.
There is a lot of potential here and the idea is something we are surprised we haven't seen until now. Here's to hoping we get a proper look on Thursday.
That's the eight games we hope to see unveiled and shown in more detail next week, but what are your thoughts? Do you think we are likely to see the games mentioned here or are there some other titles that Microsoft could spotlight instead?
Do you see the showcase being a compilation of trailers or jumping between gameplay segments and individual trailers? Be sure to give us your hopes and wishes in the comments.