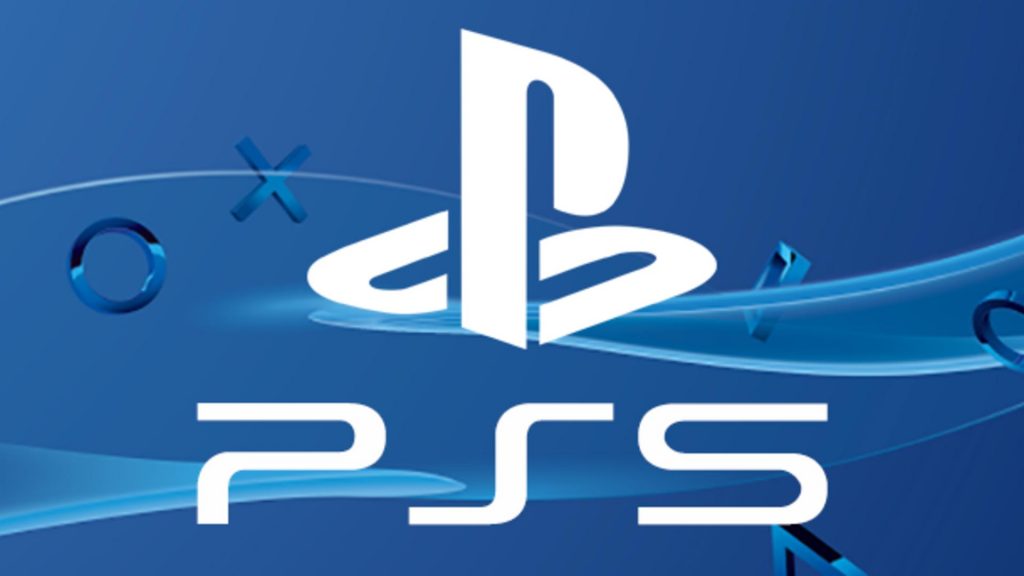 Godfall was announced yesterday at The Game Awards 2019 explicitly for the PlayStation 5 and PC, and that's not all. It also gave us a look at what might (emphasis on the 'might') be the official logo for Sony's next-generation powerhouse.
PS5 Logo Spotted In Godfall Trailer?
As you can see from the image below, the PS5 logo appears at the end of the trailer. Microsoft used the event to officially unveil the Xbox One Series X (previously Project Scarlett) and accompanying logo, so perhaps Sony decided to quietly do the same for the PS5?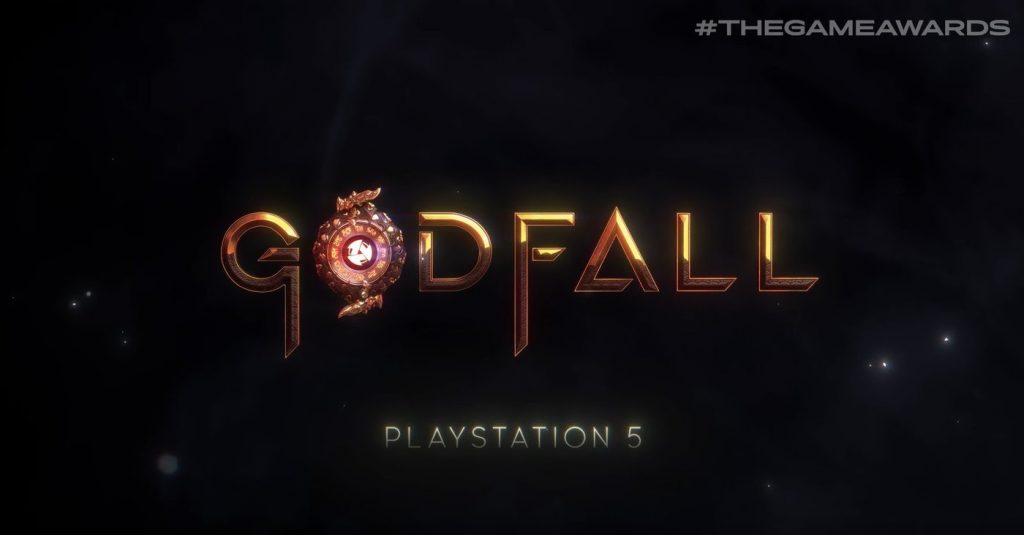 To be honest, it's probably not the case. The PS5 logo seen in the trailer is likely just a basic placeholder, as it lacks the same style as the previous PlayStation logos that use a similar font. It's also unlikely that Sony would unveil the logo in such a low key way; the PS4 logo was unveiled on a huge screen during a dedicated reveal, after all.
Sony are obviously going to host a full PS5 reveal event – rumored to take place in New York City in February 2020 – and you can bet the logo will be shown alongside it. Still, it's nice to see a PS5 game fully revealed even if Sony itself is keeping things close to its chest.
Godfall is due for release in holiday 2020 for the PS5 and PC, so it'll probably be a launch game for the new system.
For more details on the PS5 specs, be sure to read our dedicated article here. In addition, if you want to see how Sony's next telly box measures up to the Xbox One Series X, see here.
Rumors have also suggested that the PS5 backwards compatibility support will extend beyond just PS4 games, with the system allegedly able to play older PlayStation titles natively, too. Probably best you don't flog all your old games just yet, then.
One thing we don't know right now is how much the PS5 will cost, but given how well Sony positioned the PS4, we're hoping it'll be friendly on our wallets.