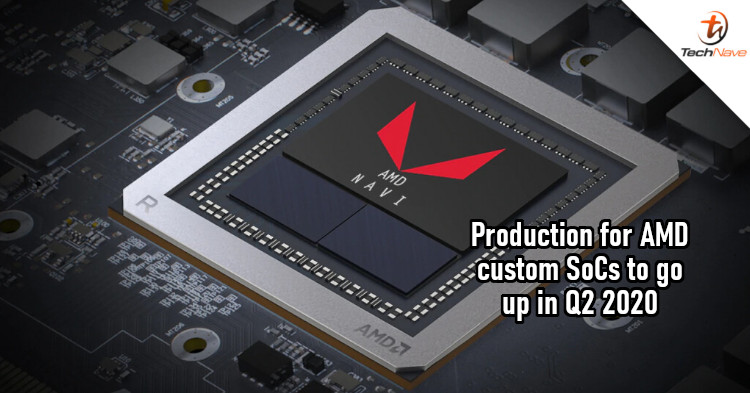 The year 2020 is one that's going to be a big one for console gaming, as the next generation of gaming consoles will launch later this year. To meet this launch window, AMD will be ramping up production for the custom AMD Zen 2 and Navi-based system on chips (SoC). This was announced by AMD during a recent Q1 2020 earnings call with AMD investors.
According to Tweaktown, AMD CEO Lisa Su has confirmed that production of the custom SoCs will begin in Q2 2020. These custom chips are to be used in the Sony PlayStation 5 and Microsoft Xbox Series X consoles that should launch later this year, most likely around late October to December 2020. This is when celebrations like Thanksgiving, Black Friday, and Christmas happen, so sales of new products tend to be better.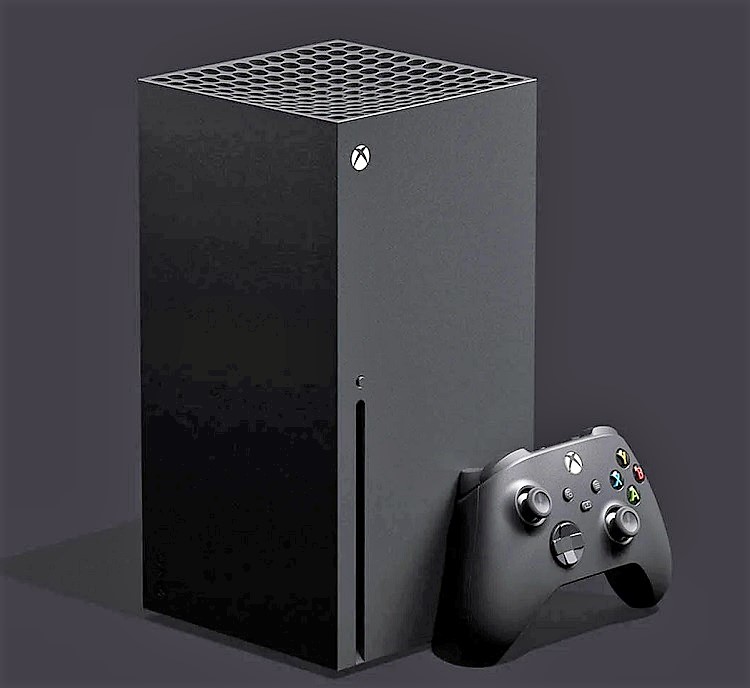 Microsoft's Xbox Series X is one of the consoles that will use AMD's new custom SoC
AMD also predicted that Sony will be planning to ship 5 to 6 million units of the PS5 console in 2020 itself. Comparatively, the PS4 sold 1 to 2 million more units when it launched in 2013. Lisa Su also predicted that gross margin for its custom chips for consoles will ramp up throughout the year, as Sony and Microsoft are expected to make more orders as the year goes on.
So, it sounds like the launch window for the two consoles will likely be on schedule for 2020. But what about launch titles? Let us know what kind of games you would like to see on the PS5 or Xbox Series X! Also, stay tuned to TechNave.com for more news updates.